Submitted by lawrence on January 7, 2014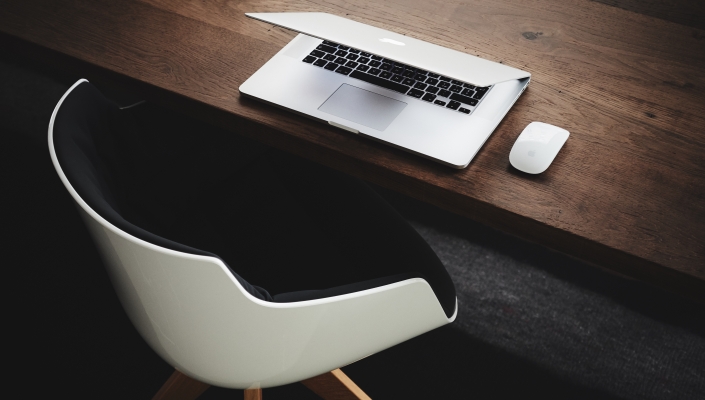 Experts forecast that in 2013/14, IT exports from Russia will experience similar growth to previous years: 15% to 20%. At the same time, the growth rates of the software development services will stay at the current level, but will see the growth of licensed software solutions.
A slightly tardy report on on the Russian software development export industry, comes in the 10th annual survey prepared by RUSSOFT, the association of Russian software development companies. It covers mainly 2012, but the indicated trends are set to continue. 2012 was still a relatively strong year, given the income from Russian energy companies.
According to IDC, the IT market grew by 3.9% in 2012 compared to the previous year, while according to the Ministry of Telecom and Mass Communications of the Russian Federation, it grew by 7%. The preliminary data shows that the IT market volume amounted to $33bn. IDC predicts the Russian IT market to increase on average by 8% per year in the next five years.
The cumulative turnover of the Russian software development companies in 2012 reached at least $9.5bn, representing what it says was an active development phase for the Russian software development industry. The growth was nearly 15% more than a year before (export value reached $4.6bn, whereas export of software development services increased by 10%, export of licenced software grew by 17% to $2.0bn.
There has been considerable growth of investments into the Russian IT industry. According to the data of the Russian Venture Company (RVC) and PricewaterhouseCoopers (PwC) in 2012, venture investors invested $910.6m into Russian IT companies, which is 2.3 times more than in 2011.
2012 also saw a relatively small decrease in the number of domestic market-oriented companies and an increase of export-oriented companies.
The US market is no longer the second most important market for Russian companies after Russia. Russian software developers have focused on the promotion of their products and services in the neighbouring countries of the former USSR as well as in Africa and South-East Asia.