Submitted by lawrence on January 7, 2014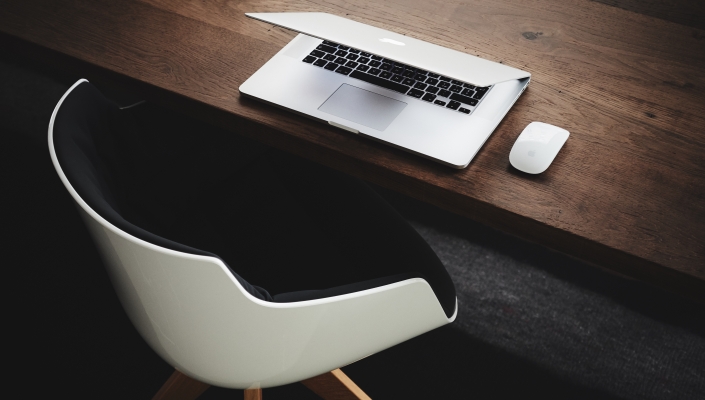 Nokia is continuing its fight in Europe against HTC. After winning an injunction in the UK, it now has another against the Taiwanese firm in Germany. The sales ban will include all Android-powered phones made by HTC, including its One series.
According to FOSS Patents, "The New Year's Eve fireworks kicked off a day early at the Munich Regional Court, where Judge Dr. Matthias Zigann just handed Nokia a Germany-wide patent injunction against all HTC Android devices (including the One series) that infringe EP1148681 on a "method for transferring resource information" by allowing end users to connect two HTC devices directly over NFC or Bluetooth (but not over WiFi or the Internet) to transfer resource information such as a URL.."
It adds, "HTC can and undoubtedly will appeal this ruling. But in the meantime, unless HTC manages to convince the appeals court right away that it is more likely than not to succeed with its appeal (a reasonably high hurdle), Nokia can enforce this injunction (including a recall of infringing devices from resellers and commercial users) on a provisional basis by posting a €400m bond or giving security to the same amount. This is a permanent -- not preliminary -- injunction following an early first hearing held in October 2012 and a full trial held a few months ago. But enforcement is provisional until all appeals are exhausted."
In a statement, Nokia said, "Nokia is pleased that the Regional Court in Munich, Germany has today ruled that any HTC product using Bluetooth or NFC connections infringes Nokia's patent EP 1 148 681, which covers the transfer of network resource information between mobile devices.
"This judgement enables Nokia to enforce an injunction against the import and sale of all infringing HTC products in Germany, as well as to obtain damages for past infringement. This follows another ruling from the same court ten days earlier, which found that HTC products infringed Nokia's USB patent EP1246071 and granting Nokia right to an injunction and damages against products infringing that patent