Submitted by lawrence on February 27, 2015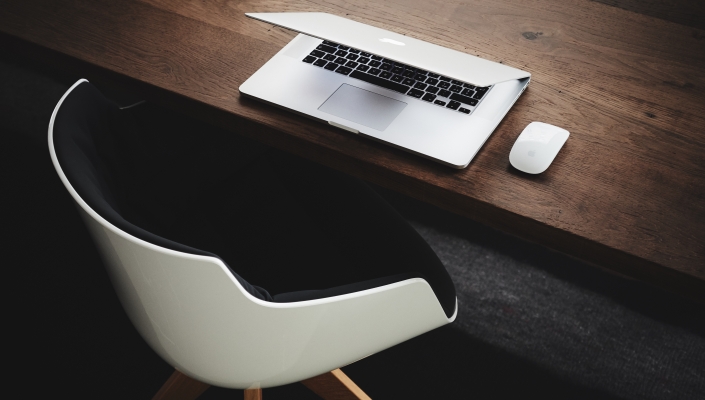 While the content security gateway appliance market is flat to falling, new advanced threat protection tools and techniques are finding their way into web and malware gateway solutions, providing a boost for the content security market.
Market research firm Infonetics Research reports that global spending on content security gateway appliances and software, which are used to protect enterprise and service provider data and infrastructure, grew 3% in 2014 from 2013, to $2.8 billion.
Infonetics' fourth quarter 2014 and year-end Content Security Gateway Appliances, Software, and SaaS market share and forecast report tracks gateway software, gateway appliances and software-as-a-service (SaaS).
"The content security gateway appliance market is trending flat to down long term and the traditional enterprise software market is decreasing as well, but this spending decrease is being offset by increased investments in SaaS and virtual appliances," said Jeff Wilson, research director for security at Infonetics Research. "We're also seeing investments in new threat prevention solutions like advanced threat protection (ATP) and sandboxing displacing sales of traditional web and mail security gateways.
While up 3% for the year, overall content security gateway appliance and software revenue declined 1% between 3Q14 and 4Q14, to $698 million worldwide
Content security is a global issue: North America accounted for just over half of total content security gateway revenue in 2014, followed by EMEA, Asia Pacific and, very distantly, Latin America
SaaS revenue for content security gateways is forecast by Infonetics/IHS to grow at a compound annual growth rate (CAGR) of 12% from 2014 to 2019 and in 2014, McAfee was the content security gateway revenue market share leader; rounding out the top five are, in alphabetical order, Blue Coat, Cisco, Symantec and Websense
Meanwhile, in the SaaS segment, Microsoft led all vendors in 2014 market share, followed by (in alphabetical order) Cisco, McAfee, Proofpoint and Symantec.