Submitted by lawrence on February 26, 2015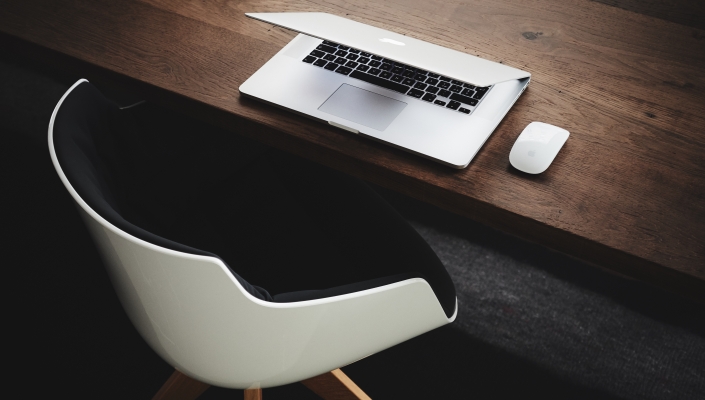 Patent filings at the European Patent Office (EPO) grew by 3.1% in 2014, hitting a new record high of over 274 000. Companies from the UK filed 6 823 patents at the EPO last year (2013: 6 510): with +4.8% the highest growth rate for the UK since 2011, and well above the 1.2% average increase of the 38 EPO member states.
The 1.2% growth in the volume of filings from the 38 EPO member states in 2014 was based on varied trends in individual countries. Besides the UK, other countries with a strong growth in filings compared to the previous year were the Netherlands (+9.1%) and France (+4%). Stable developments were noted from Belgium (+1.8%), Italy (+0.5%), and Germany (-0.8%), while there was a drop in the number of filings from Finland (-9.3%), Switzerland (-3.1%) and Spain (-2.1%). Filings from the US grew significantly in 2014, by 6.8% over the previous year.
"Demand for patent protection in Europe has been growing steadily, and is up for the fifth year in a row," says EPO President Benoit Battistelli. "Europe continues to strengthen its key role as a global hub of technology and innovation for a growing number of companies from around the world. The rise in patent filings originating from Europe underlines the importance of patent-intensive industries as a solid base for the European knowledge economy: they foster Europe's competitiveness, economic strength and employment."
The leading fields of technology (sectors in which most patents are filed) for European patent applications from the UK in 2014 were: Electrical machinery, apparatus and energy (7% of all UK filings), Measurement (6%), Medical technology (6%), Transport (6%), Organic fine chemistry (5%), Digital communications (5%), Engines, pumps and turbines (5%), Biotechnology (4%) and Pharmaceuticals (4%).
Within these leading fields there were some major shifts: Digital communications by 23%. British Telecom was in the top three UK patent applicants Tata jumped from 9th to 6th, Dyson from 10th to 8th, and the University of Oxford from 14th to 9th. Looking at European patent applications per million inhabitants, the UK, with 74 applications/million inhabitants, ranked 16th, just behind the US and Norway and ahead of Singapore, but below the EU-28 average of 131 applications/million inhabitants.