Submitted by lawrence on February 26, 2015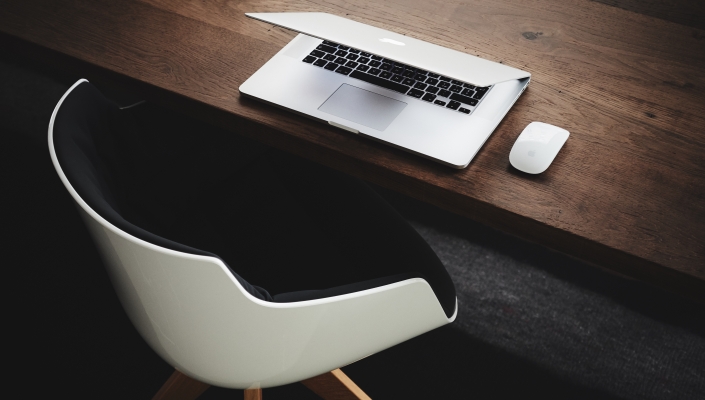 French Axway Software has reported "an excellent fourth quarter that almost completely offset the slack that had built up since the beginning of the year in Licenses." Revenue rose 3.5% to €261.5m.
Sales are up in both the home market and the rest of Europe and despite a slight drop in the operating margin on operating activities as a result of the licensing lag, it says 2014 was "very satisfactory, with a significant increase in activity and a very solid financial position".
Axway was helped by the emergence of demand for Cloud-based integration tools. Companies are increasingly choosing to place their application software in the Cloud, presenting growth opportunities for Axway without any risk of cannibalisation of the installed base, it reports. The Axway 5 Suite is available both On Premise and in the Cloud.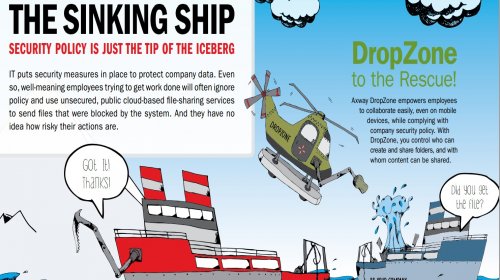 The deployment of API technology Axway's acquisition of Vordel in 2012 started a trend towards market consolidation, demonstrating the strategic importance of this technology in applications integration. 2014 was a year of rollout, both in terms of solutions (availability of Axway 5 Suite) and the sales dynamic;
"This excellent performance testifies to the strength of Axway's positioning in Middleware, a segment that is developing rapidly to help companies respond to the challenges of digitalisation. It also proves the Company's ability to mobilise to meet this demand," it comments.
The Middleware market is changing, it says, both in terms of its technological scope to cover Digital requirements and in companies' consumption trends (Software as a Service). Providers must therefore innovate to boost traditional segments (for example, MFT, B2B), incorporate appropriate technologies to serve Mobile and Cloud integration and extend their business model.
On this basis, Axway is working on its positioning (governing the flow of data for large organisations and their ecosystems) and the quality of its competitive position in this area.
This positioning is based on a market where the dynamism is driven by the major Digital technological drivers (mobility, Cloud, Big Data, Internet of Things), which are contributing to the sizable development of data flows both inside and outside companies.
However, the overall Middleware environment is still undergoing significant change, which means that we need to update our objectives, and the steps and milestones set out in the Company's medium-term development plan.
In the context, it has decided to revalidate its strategic analysis by revisiting the plan prepared in 2011 at the time of its IPO. This work, which is expected to be completed in the 1st half of 2015, will allow it to identify "appropriate adjustments to best respond to market developments".