Submitted by lawrence on February 23, 2015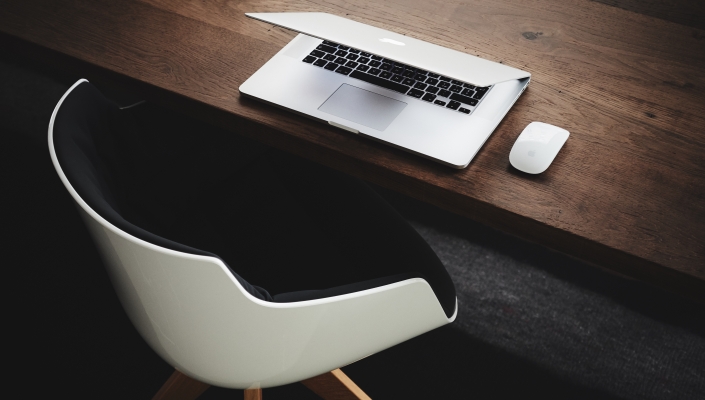 US-listed Danish drug maker Novo Nordisk is set for an IPO for its IT services subsidiary, NNIT. It expects to raise between 1.7B and 2.2B Danish crowns ($259M - $335M) via a public offer of 40% of the company at 100 - 120 crowns per share. NNIT began its corporate life as Novo's in-house IT division and evolved into offering services to other Danish organizations such as Maersk, Man Diesel and the Danish government. Last year, it earned 265M crowns on revenues of 2.4B crowns. It forecasts revenue growth and operating profit margin this year of 5 - 8% and 11%, respectively.NVO shares are up a fraction premarket.
The listing will occur no later than March 6 in Denmark. Net proceeds, assuming the full exercise of the underwriters over-allotment of an additional 6% of share capital, will be 1.863B to 2.235B crowns which will value the firm at 2.5B - 3.0B crowns. Novo Nordisk will retain 25.5 - 31.5% of the share capital, while 25.5% of NNIT will be bought at the offer price by Novo A/S, Novo Group's holding company and 3% will be bought by the company itself as treasury shares.