Submitted by lawrence on February 18, 2015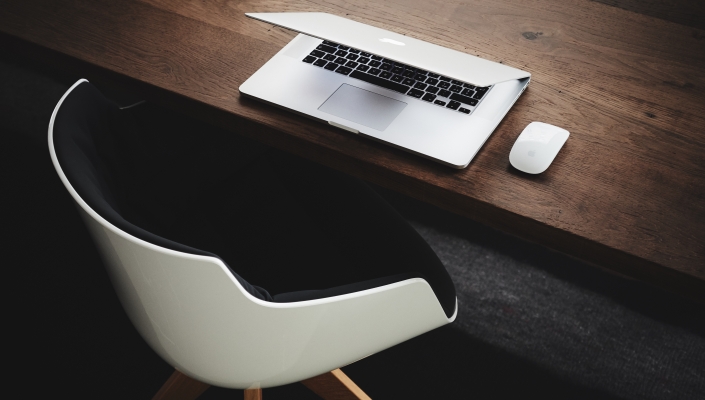 UK-based specialist in the development, distribution and support of software systems, Telesens International, has announced a long-term agreement with a Ukraine-based IT specialist in cloud computing, big data and BI and IT security, Supportio. The partnership is aimed at Big Data and Data Mining solutions across the telecommunications sector in Ukraine and the CIS region.
The companies will work together towards strengthening their position in solutions supporting business processes and operations for telecoms. Also, under the terms of the deal, they will consolidate the resources and offer complementary products to the CIS' telecom market, they say.
"Consolidation of unique experience and knowledge as well as the professionalism of both companies will become an advantage primarily for the telecom companies of Ukraine and CIS. We will continue to develop Big Data and Data Mining solutions as a direction of the strategic growth and will offer exclusively innovative solutions to our clients," says Vladimir Lyulka, Supportio CEO.
"Supportio and Telesens International, in joined effort, created a partnership in the area of Big Data projects implementations in the telecom segments of Ukraine and CIS. Together companies will be able to satisfy clients' needs effectively and in their entirety by offering them a wider array of services and solutions and will strengthen their position in the industry as providers of innovative solutions," adds Telesens CEO, Eduard Rubin.