Submitted by lawrence on February 12, 2015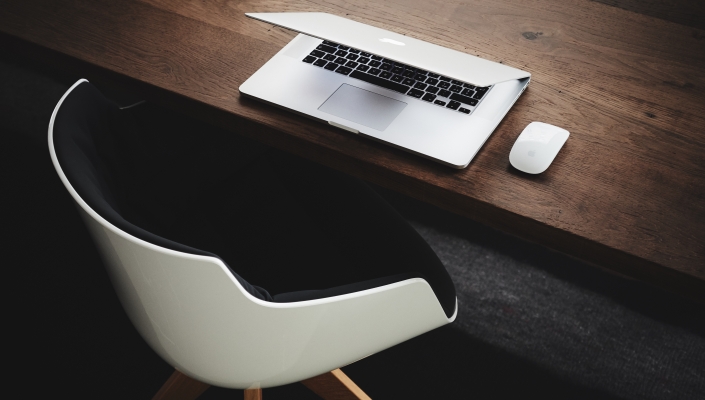 Eastern European software giant Luxoft says Q4 revenue increased to $145.8m, up 31.8% from $110.6m for the same period a year ago, and 16.5% sequentially. Income was up slightly at $23.9m.
Revenue for the nine months ended December 31, 2014 increased to $383.2m, up 31.2% from $292.1m for the same period a year ago. Operating income was $64.9m, an increase of 40.2% year over year from $46.3m in the first nine months of last year.
"I am pleased to report that Luxoft continues to move forward on a path of stable growth in terms of revenues and profitability. Our ongoing organic expansion is being leveraged by the successful integration of recently purchased IoT solutions provider Radius. During the first nine months of the financial year, we've added three new accounts to the top ten group, including SwissQuote and Microsoft during the last quarter, decreased sequential concentration of the top three clients, and added industry-leading logos to our High Potential Account list. We have also released solutions in the area of augmented reality, computer vision, and visualization," said Dmitry Loschinin, President and Chief Executive Officer.
"We have been focused on achieving measurable progress in every pillar of the Luxoft Global Upgrade and we believe that program has proven to be a success. As global software and technology demand intensifies daily, every quarter brings us closer to our goal of becoming a provider of choice for complex software development and product engineering within certain business domains. We hope to continue to realize our strategic vision and deliver on promises made to our shareholders in this financial year and beyond," he says.
All key Luxoft verticals experienced strong revenue growth in the third quarter with Telecom and Technology, each delivering robust sequential growth of 46%. Financial services and Automotive and transport remained performance leaders for the first nine months of the year with 52% and 18% growth on a year-over-year basis. Revenues generated in the US increased 27%, the UK revenues increased 34%, and German revenues increased 104% compared to the year-ago quarter. Luxoft finished the first nine months of this financial year with 8,689 employees, of which 7,333 were delivery professionals, who continued to drive average productivity during this period to another record in excess of $74,500 per engineer or 6.9% annual growth.
"Steadily increasing demand for our services and solutions across key geographies and verticals allowed us to post yet another period of growth, which in the first nine months of the year was in excess of 35% year over year in constant currency terms. As we continue to focus on streamlining front office technologies and processes, deploy our products and platforms and execute engagements in managed delivery format for our seasoned clients, we continue to reach historic records in productivity every quarter since our IPO."
Additionally, the past quarter has been extremely beneficial in terms of currency weakness, predominantly in the Russian rouble, which created a significant tailwind on margin levels. Although they are non-recurring, some of these savings were channelled towards the Global Upgrade Program and other expenses, still leaving a significant cushion for further reinvestment into the top line and / or M&A activities," says Roman Yakushkin, Chief Financial Officer.