Submitted by lawrence on November 28, 2013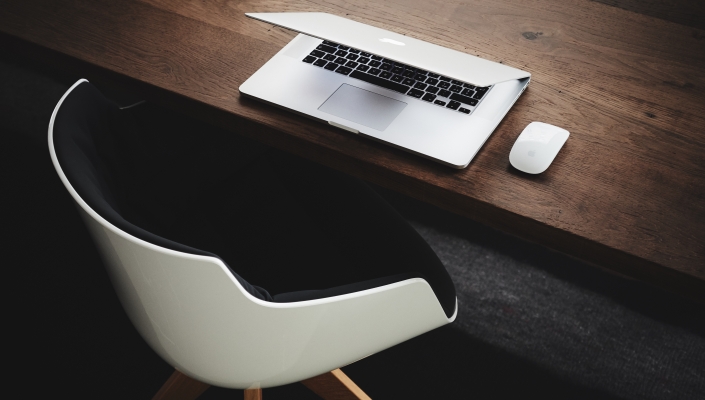 The judges of the European IT & Software Excellence Awards report that entries are flowing in, and more are on their way. The deadline is 17th January, with the final in March 2014, but since customer testimonials are an important driver in the selection process, many are keen to get this done before the Xmas/New Year break.
Solution Provider categories are filling up nicely, with lots of SME solutions, with data centres also proving competitive. The new Big Data BI and Analytics is slower, as expected, because this is such a new area. It means, of course, that any entries have a better chance of being a finalist, so the judges hope this will encourage a late burst of activity.
As in previous years, the emerging parts of Europe and Nordics are particularly well represented among the entries, particularly with security and mobile ISVs. Distributors are again being supported by their customers - the resellers, with the big names returning to the fray again this year and encouraging their customers to engage in the awards and vote for them.
"These are the only pan-European awards that recognise real world solutions delivered by the IT and software channels, as well as channel support and partnerships with suppliers," says lead judge John Garratt, editor of IT Europa. "We want to see as many entrants as possible, so we can cover all the new areas of activity and show what a really dynamic industry this is. And, of course, it is completely free to enter."