Submitted by lawrence on November 12, 2014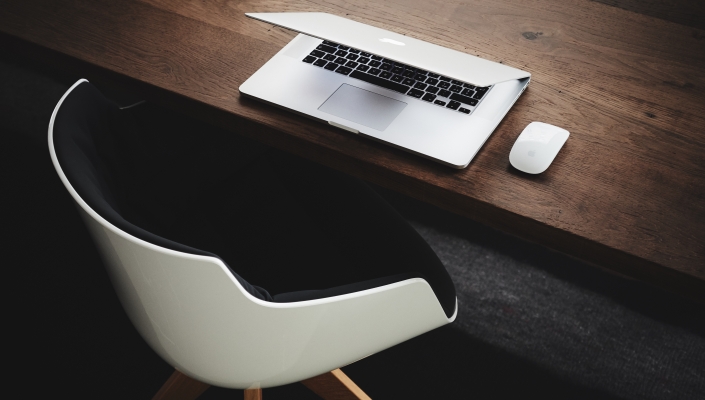 Deutsche Telekom has announced a formation of a new company and investment fund in one, a Deutsche Telekom Capital Partners (DTCP), which is expected to strengthen the company's commitment to innovation in Europe, it says.
What is to be the largest investment fund in Europe, as it says, will also help Deutsche Telekom expand its scope and volume of its investments in venture capital and technological innovation.
The new entity which will include a specialist team of investments managers will have under its management a budget of €500m for a 5-year period on top of existing investments held by the current Deutsche Telekom' s Venture Capital Company T-Venture.
From now on, all the new investments will be made and carried out by DTCP however T-Venture will keep responsibility for follow-up investments within its portfolio that comprises of 100 companies, it says. T-Venture has been operating since 1998 and will now be closed to new investments but will remain on board and help manage all the related activities.
DTCP, which is expected to launch in early 2015, will deliver consulting services for Deutsche Telekom and in this way assist the company in its external innovation and investments in venture capital, with an emphasis on German start-ups.
"As a hybrid fund, DTCP combines the strengths of a large corporate group with the speed and expertise of an investment fund, and expands Deutsche Telekom's spectrum considerably. We are opening up new opportunities for ourselves to increase the value of our own investments that are not part of our core business in the long term. And our private equity approach will allow us to invest in more mature companies that have to date been outside the reach of a purely venture capital focus," explains Thorsten Langheim, Senior Vice President, Group Corporate Development, who will be responsible for DTCP at Deutsche Telekom.
"I am excited about the job of unifying Deutsche Telekom's innovation investments in one place, and being able to attract world-class talent to Germany to create a truly unique innovation engine," adds Vincente Vento, currently Senior Vice President of Mergers & Acquisitions at Deutsche Telekom and CEO-designated of DTCP.