Submitted by lawrence on August 7, 2015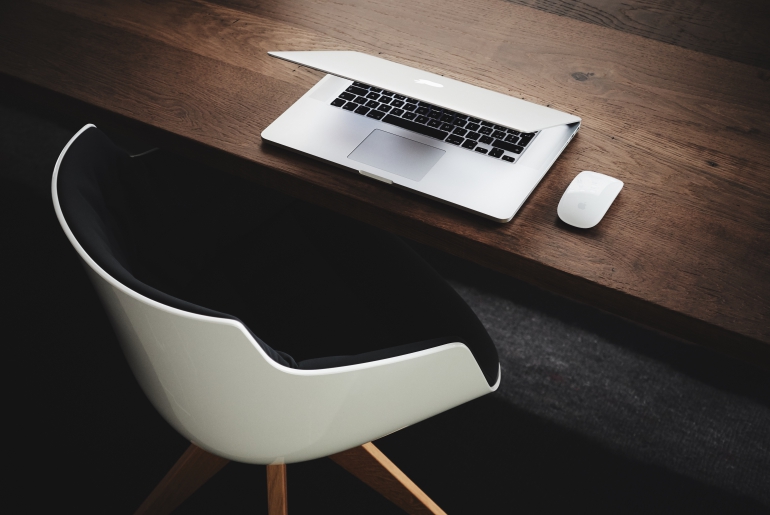 A cloud, data centre and communications specialist Node4 has announced it has bought a London provider of cloud computing solutions to data-sensitive sectors, Premier IT Networks, as part of its strategy to expand sector expertise and its service offering.
Following this deal, Node4 will take over the Premier IT Networks' employees who will continue to work from its London office. The customers will be still provided with their services delivered by Premier IT Networks and, additionally, they will benefit from the access to Node4's portfolio of cloud computing, colocation, network connectivity, telephony and communications services, it says.
Premier IT Networks was founded in 2008 and has offered its cloud services mostly to the legal and charity sectors. Its founders Peter Bodley-Scott and Thales Tsailas will stay in the business and continue to be actively involved.
"The Node4 management team is committed to expanding our presence across the UK, as well as our service portfolio, to support the company's ambitious growth plans. This latest acquisition strengthens our London presence, as well as bringing valuable sector expertise, which will allow us to grow our presence in the legal, not-for-profit and public sectors. Equally important, we are gaining a team of IT experts who share our values and customer-centric approach to business," says Andrew Gilbert, CEO at Node4.
"Like Node4, our sights are firmly set on future growth. The acquisition by Node4 will enable us to increase the quality and range of services that we can offer to our cloud customers, which will put us in an excellent position to fulfil our growth potential. We felt that Node4 was a perfect fit for us in every respect, sharing our ethical approach to business, cultural values and service ethos," adds Bodley-Scott.