Submitted by lawrence on September 9, 2014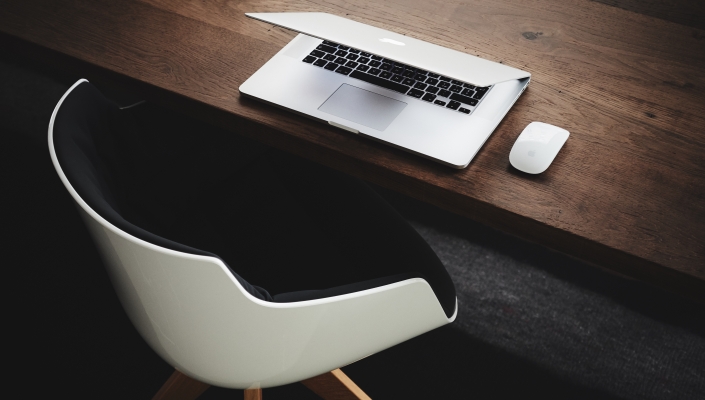 Alex Fuerst is the new VP and GM of Europe for Acronis. He joined Acronis in 2012 as a country manager from a previous similar role at Avaya. In his new role he will be responsible for all channel and direct sales throughout Europe and will oversee and manage the strategy, growth and expansion of the region.
Alex Fuerst started at Acronis as Country Manager for Germany, Austria, Switzerland and Eastern Europe in October 2012. His main responsibilities have been restructuring the regional Go-To-Market strategy, strengthening the Acronis presence in SMB and midmarket sectors, and expanding the regional partner landscape. This was especially the case in the main Acronis focus areas: virtualisation, mobility, consumer and cloud.
"It is our goal to be the leading provider of easy, complete and safe solutions for New Generation Data Protection", explains Serguei Beloussov, CEO of Acronis. "Within the last two years, Alex Fuerst has very successfully reorganized and expanded the regions of Germany, Austria, Switzerland and Eastern Europe and drove our initiatives for more innovation and partner relationships in these territories. Now it is all about enlarging and building upon this success throughout the whole of Europe, and to extend the leading role of Acronis in technologies within the main regions of this important marketplace."
Before joining Acronis, Alex Fuerst worked for Avaya as Managing Director and Sales Leader for Austria and Switzerland. Further career milestones included Motorola, Symbol Technologies and Siemens.