Submitted by lawrence on May 28, 2014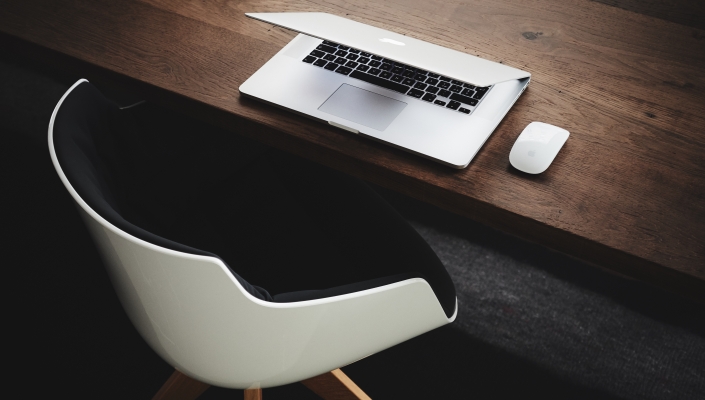 NetSuite, provider of cloud-based financials/ERP and omnichannel commerce software solutions, has announced a launch of its new partner programme that targets BPO providers.
Not only does it offer to Business Process Outsourcing (BPO) partners lower IT costs and more flexibility, but it strives to deliver a unified cloud-based solution of ERP, CRM and ecommerce for clients of all sizes, it says. The new scheme is an answer for a growing demand and pressure faced by businesses which turn to BPO providers.
The new partners who have decided to participate in a partner programme include Capgemini, McGladrey and Accretive Solutions.
"With this new partner programme we're providing the best of both worlds to BPO providers and their customers—an enterprise-class financial system that can be deployed anywhere in the world at a fraction of the cost and in a fraction of the time of traditional on-premise ERP. We've seen strong market demand for this type of programme and we're looking forward to working closely with our BPO partners to simplify the outsourcing model and aggressively lowering their operating costs moving forward," says Jim McGeever, NetSuite COO.
Recently NetSuite has also announced its top partners and winners. The company has named Accenture as its GSI Partner of the Year and Capgemini as its GSI Newcomer of the Year. Deloitte Consulting has been recognised as its GSI Quality Partner of the Year.
In the EMEA region FHL Cloud Solutions has been named as NetSuite's Solution Provider of the Year.