Submitted by John Garratt on February 24, 2016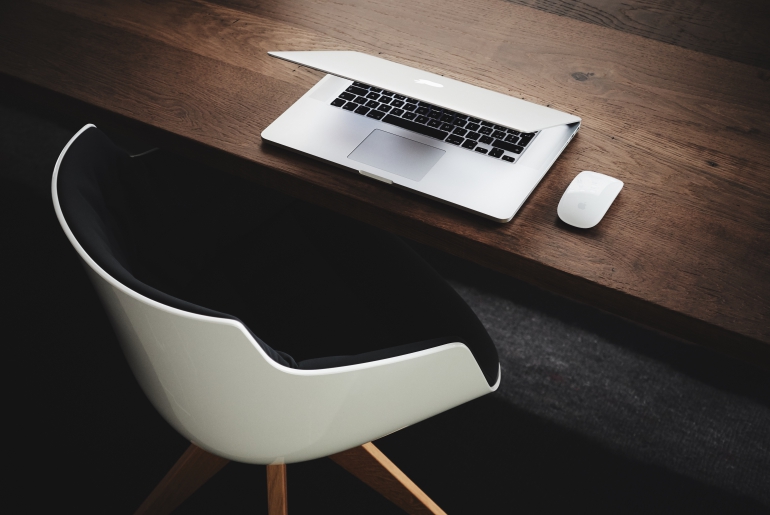 Managed service provider Claranet has announced it has bought a UK-based AWS specialist Bashton Limited, for an undisclosed amount, to expand its capabilities in DevOps and applications on public cloud infrastructure. Last year the company also bought LinuxIT and Techgate in the UK.
Bashton was set up in 2004 and deliver critical web applications on AWS infrastructure to its customers primarily across the retail and media sectors. Its DevOps tooling allows to deploy code updates into web application to better monitor the performance, it says. Bashton's revenues are £1. 2m.
"Bashton was a natural company to join Claranet and follows a number of strategically-important acquisitions we have made in the past year across Europe to enhance our public cloud capabilities. The development of managed services on third-party clouds is a key focus for Claranet, and the skills and experience brought by Bashton go a long way to helping us to manage complex applications in these environments," says Michel Robert Claranet's UK's Managing Director.
The acquisition is expected to bolster Claranet's ability to offer managed hosting services for both private and public cloud infrastructure. At present, the company employs over 1,000 people and has over 5,000 customers in the UK, France, Germany, the Netherland, Spain and Portugal, it says.