Submitted by lawrence on February 25, 2014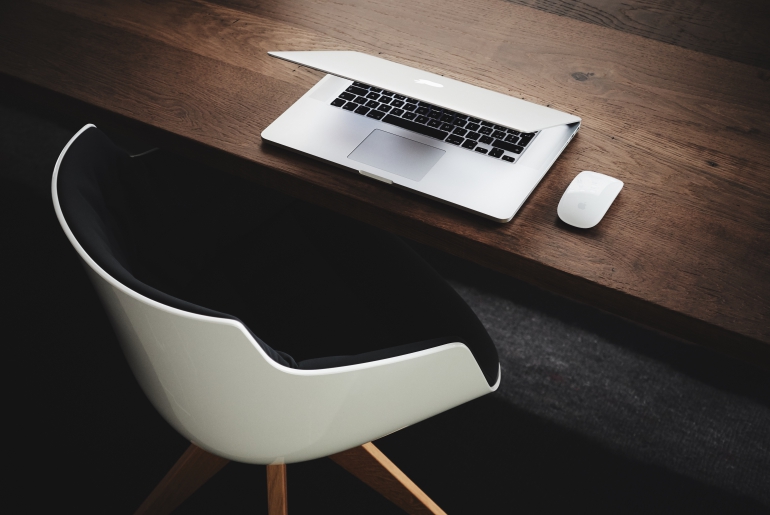 The global enterprise PBX market, including TDM, hybrid, and pure IP-totaled $7.4bn in 2013, down 9% from 2012, and down 9% from the year-ago 4th quarter. More consolidation among vendors and other changes are expected this year as the business moves to cloud and managed services. 
"It isn't revenue growth or big shifts in market share that are making news in the enterprise telephony market - it's shake-ups in the vendor landscape. Of note is Mitel's merger with Aastra, which will make the joined company a top-5 vendor," says Diane Myers, principal analyst for VoIP, UC, and IMS at Infonetics Research. "Meanwhile, Alcatel-Lucent finally found a buyer for its enterprise business in Chinese private equity firm China Huaxin, and Siemens changed its name to Unify and is going through a complete management overhaul."
Market research firm Infonetics Research has just released vendor market share and preliminary analysis from its 4th quarter 2013 (4Q13) and year-end Enterprise Unified Communications and Voice Equipment report.
Myers continues: "We expect 2014 will bring further vendor shakeups. The market's too tight to maintain the number of vendors in existence right now."
Eating into growth is the move to cloud-based PBX and unified communications (UC) services as Unified communications applications continue to be the most resilient segment, with a combined 31% worldwide revenue increase in 2013.
Cisco still leads the PBX market with 26% worldwide revenue share in 2013, followed by Avaya at 21%.  Microsoft leads the unified communications segment with 43% revenue share in 2013
Infonetics forecasts the unified communications segment to grow at a 7% compound annual growth rate (CAGR) from 2014 to 2018