Submitted by lawrence on January 27, 2014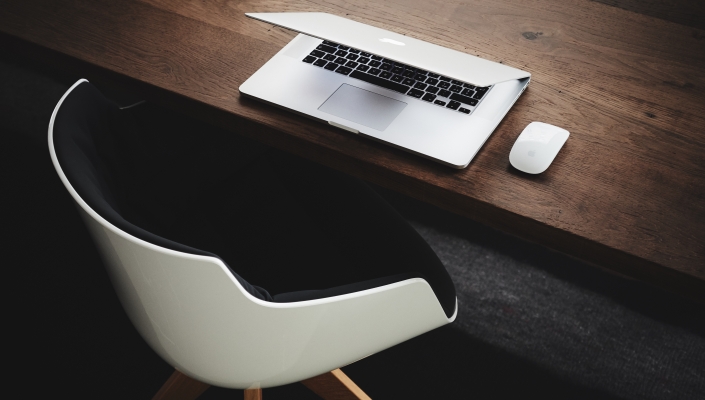 The sale of IBM's x86 server business this week after a 25% fall in its hardware sales was read alongside Microsoft's good server software results by the channel. The problem of low margins for some time in standard hardware means the move to Lenovo will not cause too many concerns.
But there is a more general point in IBM's move since this is a company that traditionally takes a long term view, getting out of PCs well before the arrival of tablets and smartphones. Talking to PC resellers this week showed that what was a blip in IDC's latest server shipment figures has got them thinking. The blip was the arrival of specialist bespoke servers built in large numbers to order and to a secret spec by specialist in the Far East. These units are going into cloud data centres in large numbers, and built by the likes of Quanta and Wistron, are non-standard to an unknown extent, since they are designed for a specific task and data type.
So a future where the server market is characterised by dedicated, designed data centre servers, supplied outside the channel, or a standardised x86 unit built to a price does not look so attractive to a channel that hopes to supply any hardware at all. IBM may have recognised this some time ago when it started looking to offload its server line, and a new focus on cloud and data centres will probably give it a better return.