Submitted by lawrence on May 15, 2015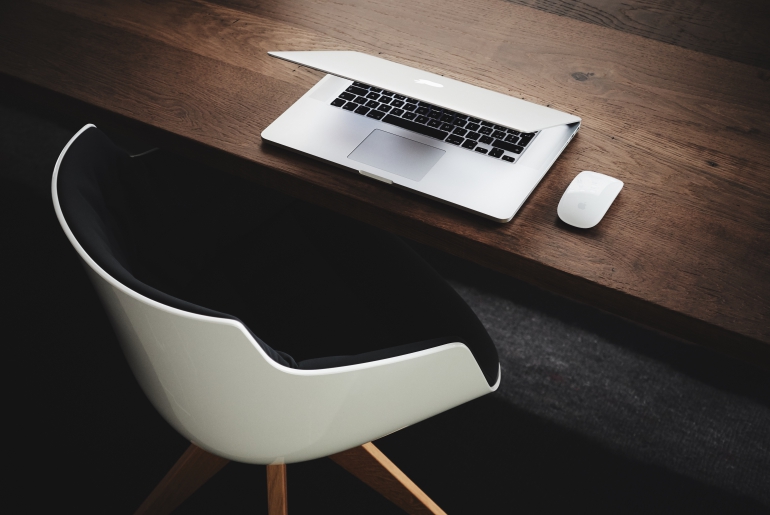 The apparent battle between IT departments and service providers has been highlighted in a study by LogicNow of over 1300 IT departments and almost 700 IT Service Providers across eight geographies: North America, UK, Germany, Italy, Brazil, Benelux, France and Australia & New Zealand. It claims to have found a misunderstanding of relationships and a substantial disconnect between IT Service Providers and IT departments in how their relationships should evolve.
Some 64% of IT Service Providers were keen for their customer relationships to move towards greater strategic consultancy – keen to offer wider, more diverse knowledge-based services. But only 13% of IT departments felt the same, with the remainder split evenly between wanting no change at all, and actually wanting more focus on tactical, technical IT support instead.
It seems to be about the vision and access to point solutions: asked where managed security offerings should improve, IT departments are most keen to see better email security; better web protection; and better anti-virus. IT Service Providers on the other hand are planning on prioritising security consultancy and offering more proactive system updates and patching – both indicative of the misalignment in the relationship mentioned above. Indeed, IT departments ranked both of these "improvements" to the managed security offering towards the bottom of their priorities.
Then there are unfriendly pricing structures: 76% of IT departments globally want to pay for Managed Security Services with a single invoice on either a monthly, quarterly or annual basis that encompass all the charges for all their IT security needs – technology licences and associated services combined. Concerningly, 49% of IT Service Providers globally are invoicing in exactly the wrong way (invoicing for every technology individually, or on an ad hoc basis) – and even worse, many are deliberately not planning to change their invoicing processes in the next 12 months.
"At LogicNow, we champion the Managed Service Provider model. IT departments benefit most from proactive support rather than Service Providers simply reacting when things go wrong. And at the same time, it's a more profitable business model for Service Providers," said Dr Alistair Forbes (above), General Manager, LogicNow. "However, our Global IT Service Providers Harmony Report clearly shows that IT Service Providers need to be patient in their pursuit of this model and choose their timing carefully. Pushing strategic consultancy too early in the relationship gives an impression of under-valuing the immediate concern weighing heaviest on the customer's mind. IT departments engage with Service Providers because they have a particular problem that needs solving. This must be addressed first to earn the opportunity of a strategic engagement later on."