Submitted by lawrence on March 6, 2014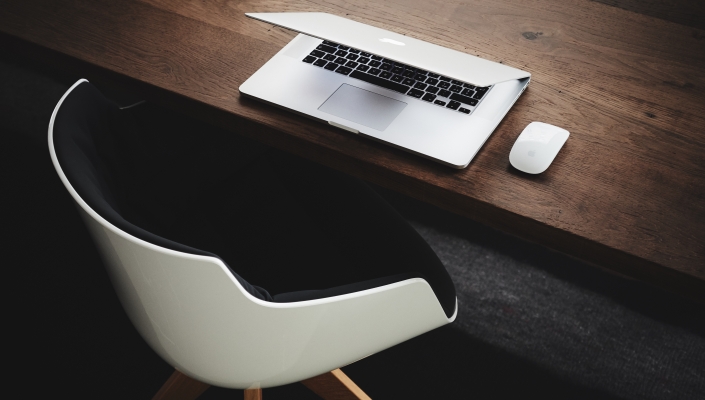 OpenStack software solutions specialist Mirantis has announced its expansion plans across Europe with a new office in Amsterdam, in the Netherlands.
With a growing demand for OpenStack solutions, the company wants to strengthen its European presence and operations by commercially-supported distributions and services, it says.
The new office in Amsterdam will be an addition to Mirantis' existing network of centres throughout  Europe, which includes Poland, Ukraine and Russia.
"Enterprises are increasingly turning to the OpenStack open-source platform to drive their public and private clouds. By expanding our presence in Europe, we can further accelerate the agility and scalability benefits the OpenStack ecosystem delivers, and help customers succeed with their deployments. No other OpenStack distribution offers customers the same range of options or extensibility as Mirantis OpenStack," says Adrian Ionel, CEO of Mirantis.