Submitted by lawrence on April 29, 2014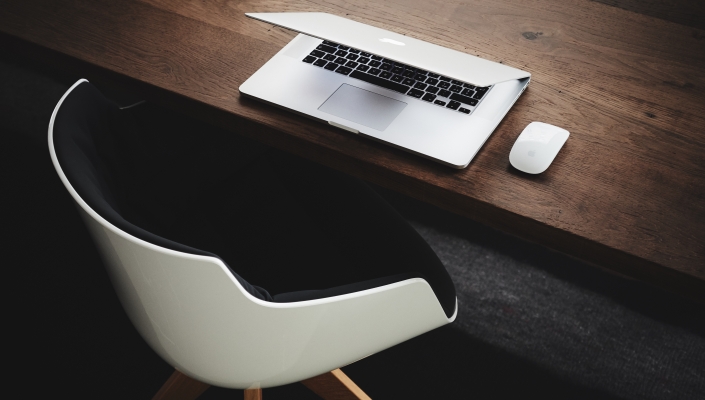 Provider of e-learning content solutions IMC AG has announced it has earned Microsoft's Gold Application Development competency. This means the company has joined Microsoft's top one percent of partner ecosystem, it says.
IMC's Learning and Talent Management System operates on the Microsoft cloud platform windows Azure. Globally IMC has over 1,000 customers who choose their solutions and this has helped the company to build its reputation over years.
Microsoft rewards gold competency status to its partners who pass the exams resulting in Microsoft Certified professionals and prove their technology expertise. Moreover, all the partners aspiring to attain this recognition are required to designate Microsoft's certified professionals to only one competency and need to submit customer references, meet revenue targets and pass the technology and sales assessments.
In exchange, partners receive an access to a set of benefits which include advanced web portals, rich client user interfaces as well as an opportunity to acquire new customers.
Currently, the Microsoft Partner Network has around 640,000 partners in its ecosystem.
"By achieving a gold competency, partners have demonstrated the highest, most consistent capability and commitment to the latest Microsoft technology. These partners have a deep expertise that puts them in the top 1 percent of our partner ecosystem, and their proficiency will help customers drive innovative solutions on the latest Microsoft technology," says Phil Sorgen, corporate vice president, Worldwide Partner Group at Microsoft Corp".