Submitted by lawrence on November 26, 2013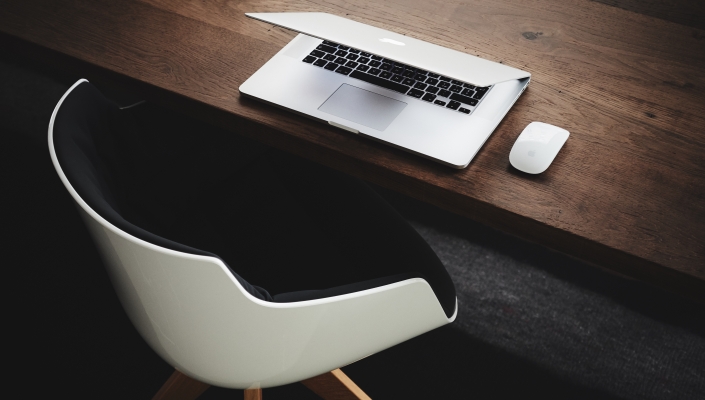 European software clusters are unique: they have clearly distinguishable profiles when it comes to R&D activities, specialisation, and economic success. This is according to the "EU Software Cluster Benchmark 2013"  published today by the German Software-Cluster.
While several of the European clusters are internationally competitive in certain aspects, no European software cluster so far comes close to Silicon Valley as a whole, says a report.
This study analyses 15 European hotspots of the software industry in-depth and highlights the identities of these European Silicon Valleys. It reveals a division of two kinds of clusters: those that are already big and those that are experiencing dynamic growth. Silicon Valley in the US, however, combines both attributes, being big and simultaneously experiencing growth.
However, instead of simply trying to replicate the Silicon Valley, European software clusters should also develop individual growth paths and build on peer learning, representatives of several clusters agreed upon in a press conference.
Outside of the US in which Silicon Valley is the main hub of software innovation creation and distribution worldwide, the hotbeds of the European software industry are dispersed all over the continent. What are the individual strengths and weaknesses of the European software clusters, where do they stand in comparison to Silicon Valley and which measures could be taken to improve their competitiveness? To answer these questions, the German Software-Cluster commissioned the "EU Software Cluster Benchmark 2013".
The study ranks the European software clusters according to seven categories: employment, turnover, growth dynamics, human capital, company demographics, general factors, and industry specific factors. Of the 15 software clusters analysed, only five achieve top scores in several of the categories: London, Berkshire, Buckinghamshire & Oxfordshire (BBO), Île-de-France, Stockholm and the German Software-Cluster around Frankfurt, Darmstadt, Kaiserslautern, Karlsruhe and Saarbrücken.
While the Software-Cluster is the cluster with the highest turnover, London is leading when it comes to company demographics (structure and concentration of companies), human capital (potential qualified employees) and general factors such as purchasing power and the ease of starting a new company making it Europe's global hub for IT Services and venture capital.
Berkshire, Buckinghamshire and Oxfordshire shares this lead in company demographics, but also leads in employment and industry-specific factors such as gross pay and attractiveness to investors.
Île-de-France is a growing software giant with a strong R&D infrastructure, and Stockholm is a well-balanced highly specialised cluster with a strong turnover. Even clusters that otherwise fall behind in comparison manage to outshine others in certain aspects: the Copenhagen Capital region (Hovedstaden) is especially strong in its industry-specific factors while Warsaw region (Mazowieckie) excels through its growth dynamics.
However, the study also notes that while several of the clusters are internationally competitive in certain aspects, no European software cluster so far comes close to Silicon Valley as a whole. European software clusters are unbalanced – either in the direction of being comparably big and saturated or rather small and experiencing dynamic growth.
As a result, the study helps to identify pathways to improving the competitiveness of European software clusters. Speakers from several clusters have outlined further steps to be taken in that direction by policymakers and the industry. They came to the joint assessment that increased peer learning between the European software clusters could help to spread good practices that might be easier to implement than US practices due to the common EU political and cultural context. While the gap with Silicon Valley is still very large, European software clusters should further develop individual growth paths that build on local and regional assets, e.g. the industrial structure of each region.