Submitted by John Garratt on June 4, 2016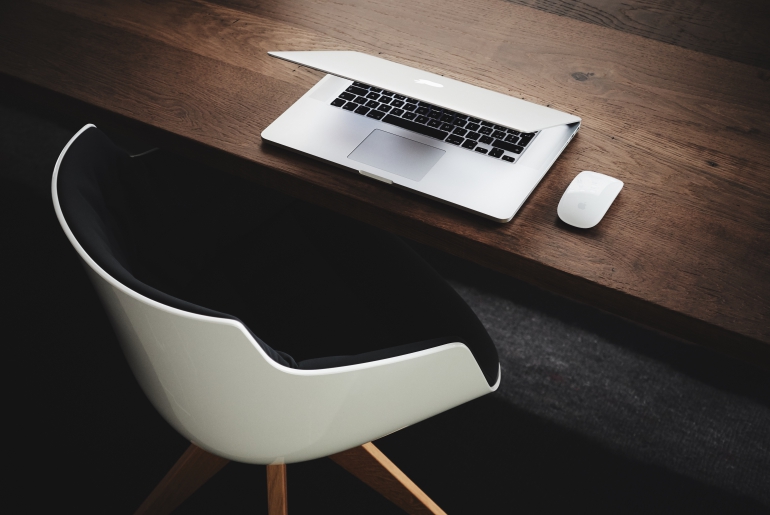 US-headquartered SolarWinds has bought LOGICnow, creating probably the largest MSP IT Service Management (ITSM) business globally. LOGICnow will retain the existing management, and in effect become the managed services division of SolarWinds, LOGICnow's general manager Alistair Forbes (below) tells IT Europa: "This will make us the dominant player in this fast-growing market and is a great opportunity". In the short term , he assures partners that engagement with partners will not be affected, and will be enhanced in the longer term.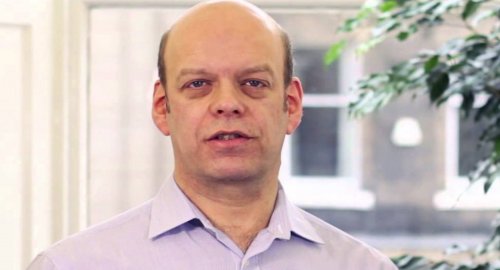 Having been through the acquisition process previously with GFI , he has experience of the process. Backed by investors led by Silver Lake Partners and Thomas Bravo, SolarWinds has been mainly a US operation with a couple of offices in Europe; LOGICnow's main markets have been European – in the UK, DACH, France, Nordics and Benelux. "Together, we will have four hundred engineers, which allows us to increase the speed of product delivery and do it in a shorter time."
It will still take a few weeks to sort out the product roadmap, he says; LOGICnow has been working on a shorter upgrade cycle than SolarWinds which was itself due for a refresh in September, so it looks like this will be the point when the product streams start come together.
As a combined entity, SolarWinds MSP will serve more than 18,000 managed service providers worldwide, managing more than five million end-points and one million mailboxes.