Submitted by lawrence on July 8, 2014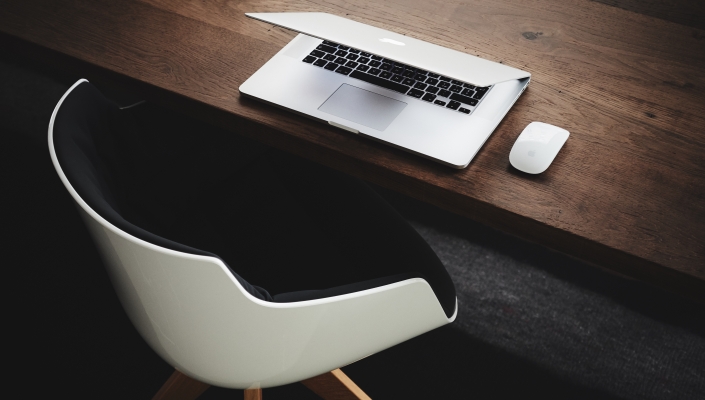 Logicalis has appointed Tony Brooker as its new UK Sales Director and he will be responsible for all sales and marketing activities in the UK. He will be also building a sales team through both external and internal recruitments and will supervise the sales training programme.
Brooker has over 30 years of experience across the IT industry in the UK and European sales. He joins from Insight where he most recently held the position of the VP Sales for EMEA. His prior experience includes companies such as SCC and MicroWarehouse.
His nomination follows the recent appointment of Richard Aston, ex-Fujitsu Head of Solutions and Architecture, to a position of VP of Services, the company says.
"Organisations need to adapt at an accelerated pace to keep up with constant changes in technology and services, and Logicalis remains committed to ensuring its teams consist of the industry's most capable professionals to support end-users in this evolution. Tony is renowned for being a passionate and driven sales leader and I'm more than confident he has what it takes to drive our sales teams forward," says Logicalis UK Managing Director Mark Starkey.