Submitted by lawrence on August 4, 2015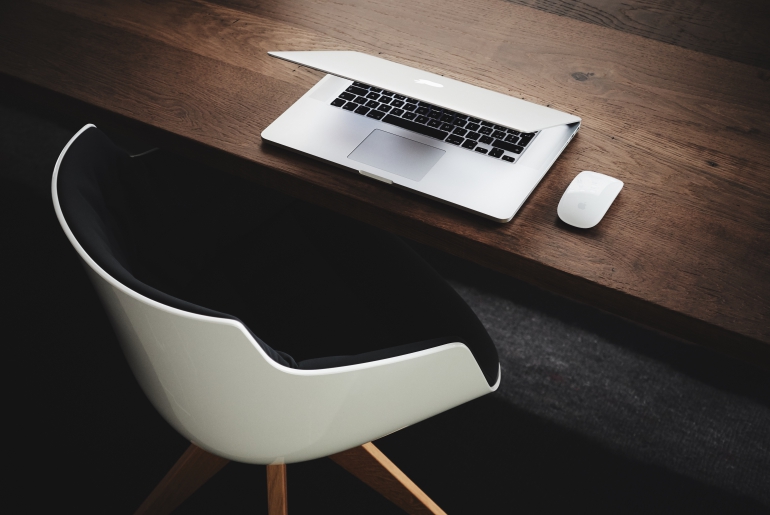 Global data centre provider Linode has opened its newest datacentre in Frankfurt, Germany. Linode selected Frankfurt for its eighth unit because of the city's central European location. More than a third of Europe's Internet traffic travels through the digital and financial hub of Frankfurt, it says.
Linode's Frankfurt datacentre doubles the company's capacity in Europe, complementing their London location, and enables German customers to comply with Germany's Federal Data Protection Act (Bundesdatenschutzgesetz) that requires data to be hosted on German soil.
"There is a growing demand for hosting infrastructure across Europe," said Linode CEO Christopher S. Aker. "There is an exciting startup and technology development scene in Germany and throughout Europe. We are pleased to expand our simple and powerful cloud services to developers, entrepreneurs, and businesses in the region."
COO Thomas Asaro: "Uptime, processing power, bandwidth, throughput, and customer service are all benchmarks where we consistently outperform Amazon and Google. By reinvesting profit into our infrastructure and strategically expanding to meet consumer demand, we are able to provide the most accessible and reliable cloud servers on the market."
Linode is using TelecityGroup's colocation and datacentre services for both of its European locations.