Submitted by lawrence on February 18, 2014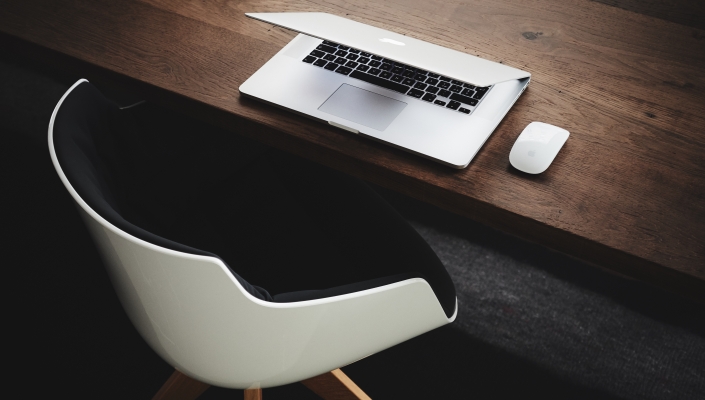 Specialist in IT systems management software Kaseya has announced a strong performance as it closed 2013. The results have been driven by increased SaaS adoption, new customer acquisition and recent management changes, it says.
The company managed to grow its software subscription bookings more than 50% counting year-on-year and added over 500 new customers in the second half of 2013, it says.
The growth was also boosted by new acquisitions the company made last year. Kaseya bought Zyrion for cloud and network monitoring, Rover Apps for bring your own device management and 365 Command for office 365 management and administration.
Yogesh Gupta, a new CEO who was announced in 2013 due to an acquisition of Kaseya by Insight Venture Partners, focused on new investments in engineering as well as new products and expansion of its management offering. He also put an emphasis on acceleration of product release cycles.
"Over the last six months, we've focused on expanding and enhancing our offerings and processes in order to better serve the MSPs and enterprises that rely on us. Making our customers successful is our number one goal. The very strong results that we've seen in the last six months are just the beginning of what we can and will deliver for our customers, our products, and our business over time," says Gupta.