Submitted by John Garratt on February 11, 2016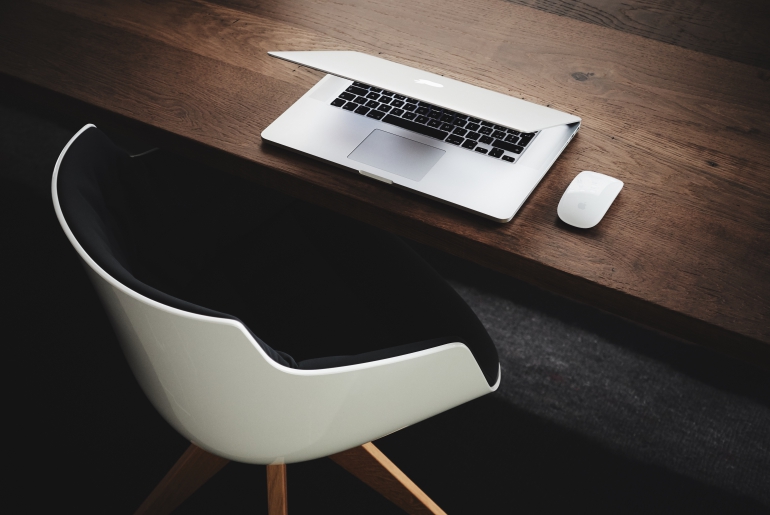 Italtel, the telco which has been building up its Network Functions Virtualization (NFV), managed services and all-IP communication systems is now working with Telarix, a specialist in interconnect business optimisation solutions on defining an end-to-end solution for controlling large networks.
The solution integrates Telarix's wholesale business automation suite iXTools and Italtel's centralised routing and policy server i-RPS to enable provisioning of complex services, accelerated network deployment and reduced operating costs. The aim is to allow all departments, from engineering to sales and audit, to integrate more effectively via Telarix's tools and practices, while network integration complexity is reduced through Italtel's products, network competences and network knowledge.
"Our partnership with Italtel combines two platforms to provide an end-to-end architecture for complex networks," said Luciano Garavaglia, VP of Global Channels at Telarix. "Different routing and policy rules, minimized cost routing, massive provisioning and standard intelligent network services, whether integrated or triggering the external Service Control Point (SCP), are a subset of all the services that can all be managed within one solution as a result of this."