Submitted by lawrence on May 16, 2014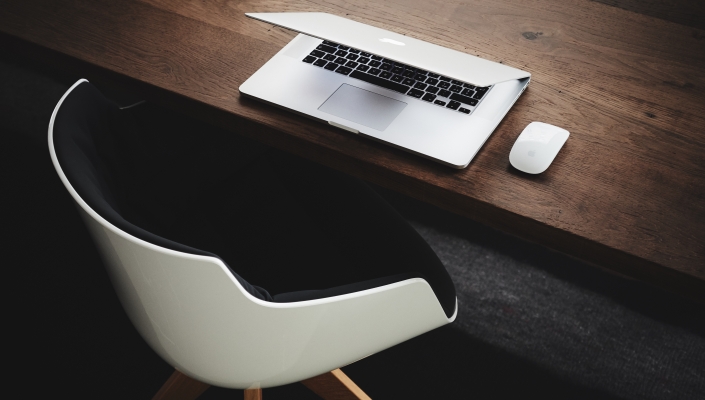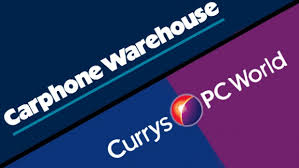 UK IT retailers Carphone Warehouse and Dixons have agreed a £3.8bn merger to create an electricals retail giant with 3,000 stores and sales of almost £12bn.
The new company, called Carphone Dixons, will bring the household names Currys, PC World and Carphone Warehouse under one umbrella. Dixons and Carphone shareholders will each own 50% of the combined group under the deal.
The companies said the merger made sense because their two markets (phones and IT) were converging as consumers increasingly use multiple devices.
Dixons, which has just reported good results, still has some businesses in Europe; both firms were boosted by the withdrawal of competitor Comet in the UK two years' ago.