Submitted by lawrence on February 3, 2014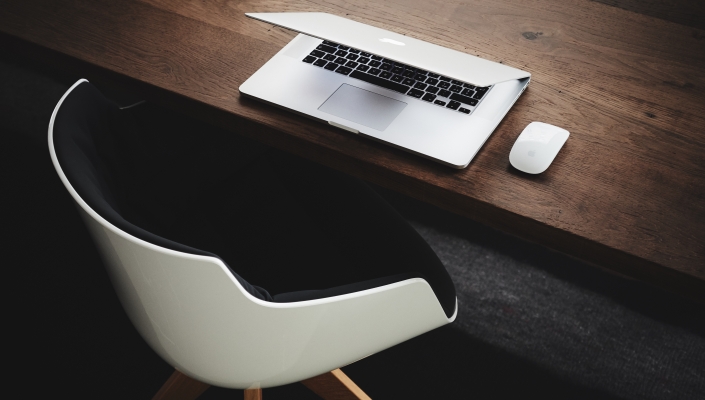 Irish Java virtualisation specialist Waratek has entered into a partnership with systems integrator Darwin Solutions. This partnership will deliver organisations assistance and tools to run more applications on existing server hardware, it says.
It means that applications can be run on existing server hardware, without requiring them to rewrite existing applications, as Waratek's Java virtualisation takes core Java code and enables applications with cloud benefits and with no code change. According to Waratek, this will increase application density and enable cost cutting on Java infrastructure.
"Java is the most widely used programming language in the world but it was not developed for cloud computing environments. This makes it difficult to run Java applications in cloud I'm delighted to be bringing Waratek's game changing Java virtualisation to key enterprise clients in Ireland" says Damien Peat, CEO of Darwin Solutions.
Both companies want to focus on three sectors in Ireland: banking, telecommunications and retailers.