Submitted by lawrence on January 16, 2014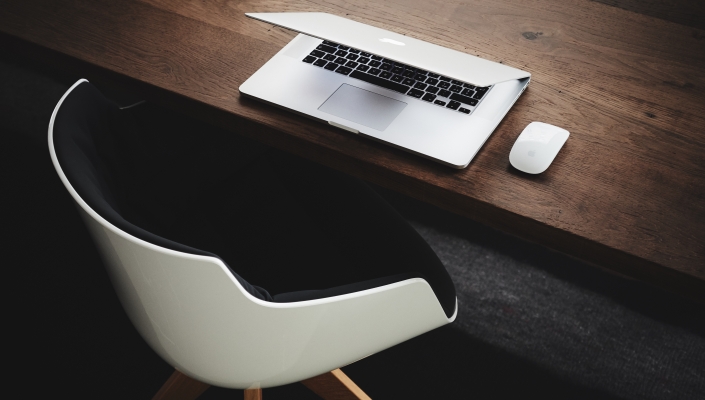 The IP video surveillance and VSaaS market is expected to reach $57.3bn (€42.1bn) by 2020, according to the newest study by consultancy Allied Market Research (AMR).
IP surveillance market is the most advanced in developed countries where it is expected to replace soon the analogue surveillance systems, the study says. North America is predicted to experience the highest share in it by 2020 and will generate a market with a value of $18.7m (€13.7m).
However, the Asia Pacific region is also growing fast and is expected to generate the highest CAGR 44.3% in the years 2013-2020.
AMR has also stressed that this market segment is undergoing a significant change in developing countries which means there is a potential for the future.
IP surveillance hardware market is expected to be the highest revenue-generating segment with estimated revenues of $24.3bn (€17.8bn).
"IP Surveillance system is widely accepted in developed markets and the adoption rate is expected to increase in developing markets such as Asia-Pacific. Government and higher security segment is expected to adopt IP surveillance system at a faster pace during the analysis period, growing at a CAGR of 39.2% from 2013 to 2020. Banking and financial institutes are expected to be the highest revenue generating segment within the application market," says AMR analyst Bryan Olson.