Submitted by lawrence on May 20, 2014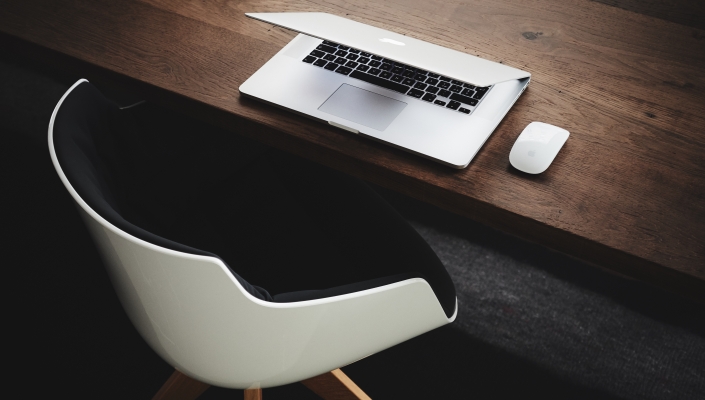 Polish IT distie ACTION has posted a y/y growth in both revenues and net income for Q1 2014 driven partly by its recent expansion of international business across Europe, it says.
In the first quarter of the year the company saw a 16.9% y/y growth in revenue to PLN1.3bn (€0.3bn) and net income increased by 15.3% to PLN17.3m (€4.1m) counting year-on-year.
In April the company announced it increased its stake at German distie Devil to 100%. Following this move, Action has changed its name into ACTION Europe to stress an intended direction of future development.
Also, the company expects over the next two years that the fraction of its future revenue will come from its European business ACTION Europe as well as from its recently acquired subsidiary Lapado which might receive additional external financing. ACTION has recently bought a 51% stake in Lapado, a German provider of consumer electronics and e-commerce.
"Our recent investment in German Lapado has quickly proved right and thanks to Lapado our product and services have reached clients in Germany, Austria, Italy, Spain and France. We expect that Lapado will generate €100m in revenue in 2014," says Piotr Bielinski, Chairman of the Board, ACTION.
At the same time ACTION has been continuously developing its business in Poland where it heavily rolls out sales of consumer electronics and home appliances. This segment saw a 48% rise y/y in Q1 2014 alone, ACTION says.
Additionally, others subsidiaries such as Sferis, More4kids and Gram.pl are leveraged to grow ACTION's e-commerce business.
"As a company we have actively participated and offered our support to help organisations evolve from a reseller-oriented business model towards a modern integrator. We constantly deliver to our clients a broad portfolio of B2B solutions coupled with marketing support. In this way we also indicate how they can generate and build services on our products that we provide as their distributor. We have seen an increase in this segment despite of tough market we are dealing with at the moment in Poland," says Slawomir Harazin, Vice President of the Board, ACTION.
The group considers the options to obtain external funding which include possible share issue.