Submitted by John Garratt on February 11, 2018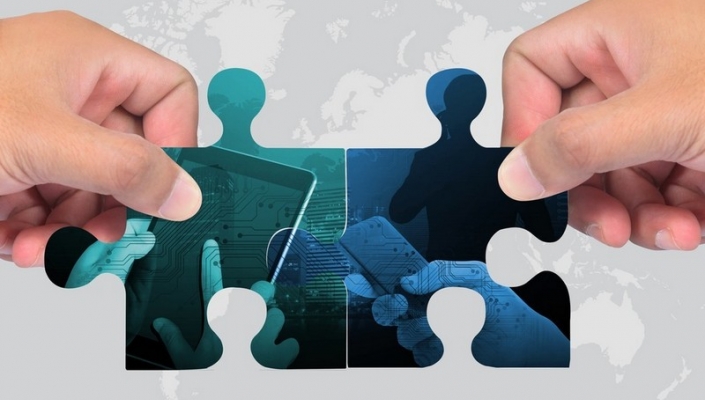 Ingram Micro UK & Ireland have added a vendors of phone smart locators.
In the growing market of smart locators, Xupo claims to be the only UKmade product with patented technology.  
Smartphone-based tracking is part of the fast-growing Asset Tracking market for mobile/tablet connected devices. Unlike other solutions in the market, Xupo has a replaceable battery with a re-usable design approach: expandable hardware, modular software stack for the IoT (Internet of Things) with cloud and analytics.
Chris Connell, Vendor Director at Ingram Micro commented: "Ingram Micro continues to invest in its vendor portfolio to enable our reseller partners to offer comprehensive products and solutions to a variety of vertical markets. We are excited about our partnership with Xupo, and look forward to building new channels and delivering incremental growth to our customers."
"The new device sports a fresh design, but retains the popular replaceable battery feature, a recycle-friendly packaging which is all elements of the brand that sets it apart. Xupo is Bluetooth 5 ready, integrated with an IoT cloud, rebuilt with an ARM-core and offers longer power yet in a smaller package and improved connectivity."
Xupo COO, Vincenz Klemt, says: "The channels opening now are ideal to further grow the Xupo lost and found community."