Submitted by lawrence on December 4, 2013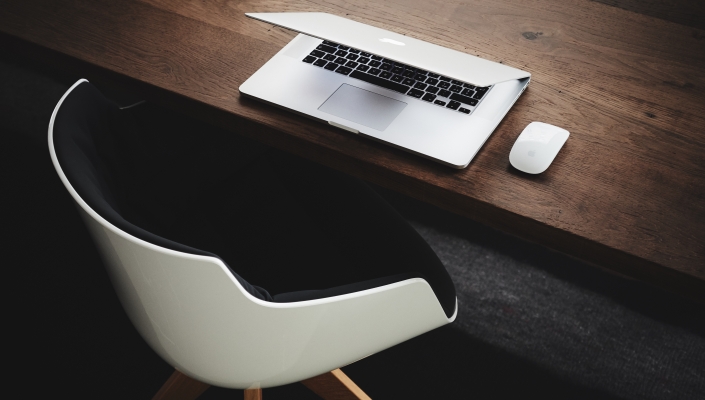 Ingram Micro is to manage the supply chain for Yota Devices in Europe through its Brightpoint Slovakia, part of Ingram Micro Mobility. Yota, (Йота) is a Russian mobile broadband services provider and smartphone manufacturer  and it will use Brightpoint for its integrated supply chain and e-commerce solution for Europe.
The company has just unveiled its latest YotaPhone at a global launch event in Moscow, and intends to shake up the smartphone market. "It may be massive, but most handsets basically look identical. That's because the big boys are scared of taking risks," says YotaPhone. Its new dual screen smartphone has an Android-based phone on one side with extended touch areas and an HD resolution display. The other side is an electronic paper display, which is customers' personal space for receiving notifications, linking to social media, reading news as it happens or simply displaying favorite family photos. The phone is available for sale in Russia in Q3 2013 and the rest of the world by Q4 2013.
Ingram Micro Mobility will provide Yota Devices with:
Inbound transportation, warehousing and quality assurance;
Kitting and software loading services;
End-user, retail and network operator fulfillment;
End-user webshop for multiple European countries;
Webshop financial services, including management of the secure payment gateway, fraud prevention and multiple local VAT handling and reporting; and
Webshop product and order management.
Jac Currie, president of Ingram Micro Mobility Europe, commented: "Yota Devices manufactures highly innovative and unique communication and connectivity devices and we are delighted to work together with them to help rapidly scale their business and drive further productivity and efficiency across their operations by providing them with our market-leading integrated supply chain and e-Business services."
Yota Devices' CEO Vladislav Martynov commented: "Ingram Micro Mobility's global reach and record of serving manufacturers, consumers, carriers and resellers makes them the ideal partner as Yota Devices scales the business internationally. We are impressed by their proven ability to serve both the world's largest mobility brands and smaller, innovative startups like Yota."