Submitted by lawrence on July 28, 2014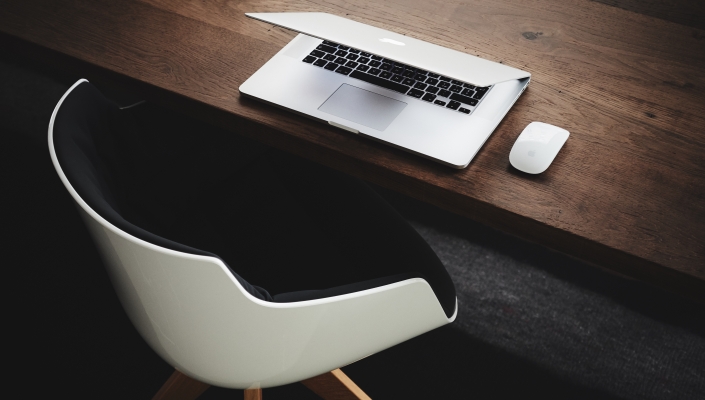 Ingram Micro's Q2 saw sales of $10.9bn, up on last year's $10.3bn, but operating margin fell from 1.1% to 0.9%. Gross profit rose slightly to $634m.
Alain Monie, Ingram Micro CEO, commented, "Worldwide revenue increased by $600 million, or 6%, to a second quarter record. Revenue growth was driven by new mobility wins, robust networking sales and solid systems revenue in North America, which benefited from the PC refresh cycle; strengthening retail and consumer markets in Europe; and better demand in much of Latin America. Non-GAAP operating margin expanded year-over-year for the fifth quarter in a row and we delivered non-GAAP EPS of 54 cents, which was also up after excluding one-time discrete tax items that benefited the 2013 second quarter."
"The global demand environment continued to improve and we remained disciplined in our approach to sales, while selectively making share gains," Monie said, "We are executing well across each of our business lines and I am pleased with our second quarter results, which not only continue to show growth and increased profitability, but are also well aligned with the longer-term goals we set forth at our investor day on June 25th."
Beginning in the second quarter of 2014, the company is reporting four segments North America, Europe, Asia-Pacific and Latin America. As the company has continued to integrate its acquired mobility business, it is combining formerly discrete operations including warehouses, systems and back office functions, making it increasingly difficult to separate the businesses.
North America and Europe revenues benefited from robust mobility distribution sales, strong sales of networking products and an uptick in demand for systems products, including PCs, it says.
Strong revenue growth in North America, Europe and Latin America was partially offset by declines in Asia Pacific driven primarily by lower handset sales in Indonesia and continued sales weakness in China related to lower sales of tablets and softer demand for some of the products and vendors the company carries.
Gross margin and non-GAAP operating margin grew respectively by 3 and 2 basis points year-over-year, benefiting from a better overall mix of higher value business, which more than offset lower margin volume growth in consumer and retail markets in Europe and new mobility distribution wins in North America. The translation of foreign currencies had no meaningful impact on consolidated revenues.
Worldwide gross profit was $634m (5.81% of total sales), compared with $596m (5.78%) in the 2013 second quarter. The company currently expects 2014 third quarter worldwide revenue to increase year-over-year in the high single digits. Gross margin is expected to improve solidly over the 2014 second quarter, and be relatively flat with the prior year third quarter.