Submitted by lawrence on April 29, 2014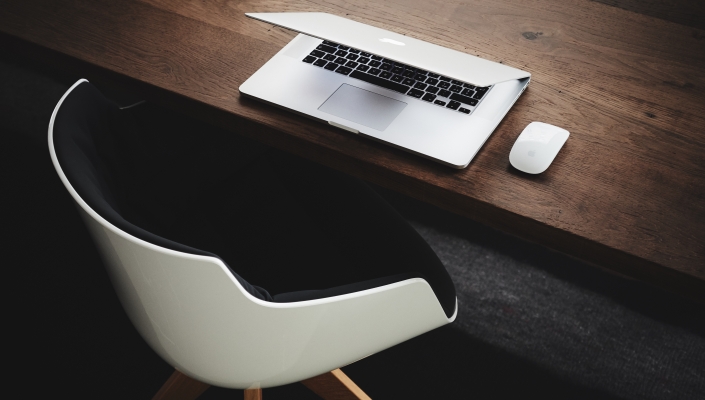 Ingram Micro shares have tumbled after it revealed rising costs in Q1. It still says it expects sales to grow in low-to-mid single digits in the quarter ending June and the year ending December. It is busy restructuring the European business and closing offices, and reported better growth in Europe, offset elsewhere. Europe's revenue was $3bn, up 12% year-over-year in dollars and 7% in local currency.
Businesses in the United Kingdom, France, Netherlands, Spain and Italy all delivered solid double digit growth in local currency, it says. "The company accelerated its strategic investments and ramped up spending ... first quarter earnings per share growth was impacted by the combination of these investments and higher interest and other expenses," it says. Total global revenue rose 1% to $10.38bn. 
"The PC refresh cycle picked up but we selected not to participate in some of the business as it was not up to our profitability standards," says CEO Alain Monié. "We are also adding R&D resources to develop proprietary Ingram Cloud offerings, now launching a new series of cloud managed services."
On a global basis, it is "adding expertise and programs to move further of the values stack and improve our mix of advance solutions. We continue receiving high value authorizations in data centre virtualization, security, enterprise networking and unified communications," he says.
"In addition to headcount reduction in all regions, initial actions include consolidating our German mobility and distribution warehouse operations into one, shutting our Belgium warehouse and consolidating it with the Netherlands, closing our current regional headquarters in Brussels and moving some of these activities to lower cost locations in Europe and transferring back-office functions through our shared service center in Bulgaria."
These actions will result in sizable annual cost savings, it says. However, due to the time associated with procedural requirements in Europe, Ingram Micro does not expect to begin to realise any significant benefit until the second half of 2014.
The company's costs rose 10% to $542.2m in the first quarter ended March 31. Net income halved to $24.8m from $49.8m a year earlier.