Submitted by John Garratt on December 18, 2015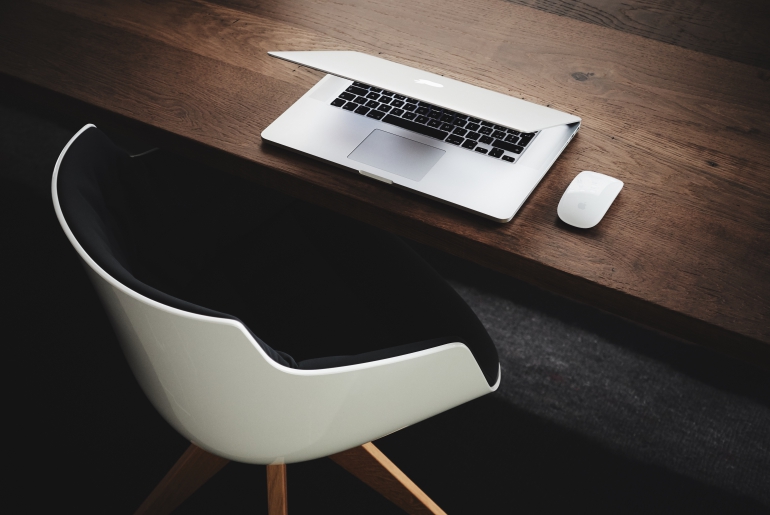 As part of a deal declared to be an expansion of the companies' "long-term strategic relationship," AT&T is "transitioning" its managed app and managed hosting services unit to IBM. IBM will also acquire equipment and floor space access in AT&T data centres supporting the business.
Once the deal closes, IBM will deliver the managed app/hosting services currently provided by AT&T. The offerings will be "aligned" with IBM's cloud services portfolio. No details have been given yet about the deal's revenue impact, or about how much (if any) money is changing hands.
It follows a Q3 in which IBM's global tech services revenue fell 10% yr/yr to $7.9bn, and its global business services revenue 13% to $4.2bn, amid cloud and forex pressures. The company is already a notable player in the managed app and hosting markets; its SoftLayer unit participates in the latter. Within its Business Solutions segment, AT&T's fixed strategic services revenue (including hosting, Ethernet, cloud, VPN, and security services) rose 12.6% Y/Y in Q3 to $2.76bn. That helped offset an 8.7% drop in legacy voice/data service revenue to $4.5bn.