Submitted by lawrence on March 11, 2014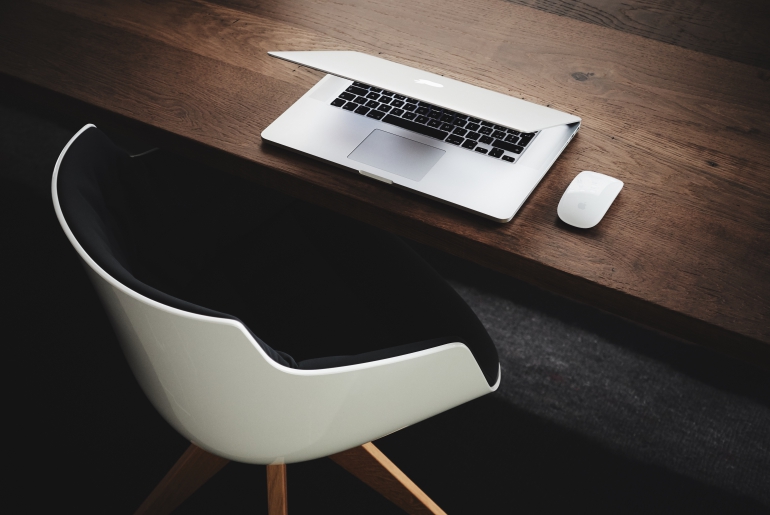 IBM's CEO Ginni Rometty has said in a letter to investors that the company "did not meet our expectations." in 2013. IBM will continue to alter its focus to cloud services and data analytics while modifying its hardware products. "While we continue to remix to higher value, we must also address those parts of the business that are holding us back," she says.
IBM's 2013 operating pre-tax income was down 8%. "We have two specific challenges, and we are taking steps to address both.
The first involves shifting the IBM hardware business for new realities and opportunities. We are accelerating the move of our Systems product portfolio—in particular, Power and storage—to growth opportunities and to Linux, following the lead of our successful mainframe business." 
IBM has agreed to sell much of the Intel-based x86 server business to Lenovo. "This divestiture is consistent with our continuing strategy of exiting lower-margin businesses, such as PCs, hard-disk drives and retail store solutions. But let me be clear—we are not exiting hardware. IBM will remain a leader in high-performance and high-end systems, storage and cognitive computing, and we will continue to invest in R&D for advanced semiconductor technology."
The second challenge involves the world's growth markets. "While IBM's growth in Latin America and Middle East and Africa was strong, enterprise spending slowed in other key growth markets. We are intensifying focus on new growth opportunities." 
To meet growing demand for greater speed, and legal requirements for compliance and data residency, IBM is aggressively expanding its global cloud footprint. It currently has 25 data centres globally, and the new $1.2 billion investment announced in January will see the opening of 15 more, in the US, UK, Australia, Brazil, Canada, China, France, Germany, India, Japan and Mexico.