Submitted by lawrence on April 17, 2014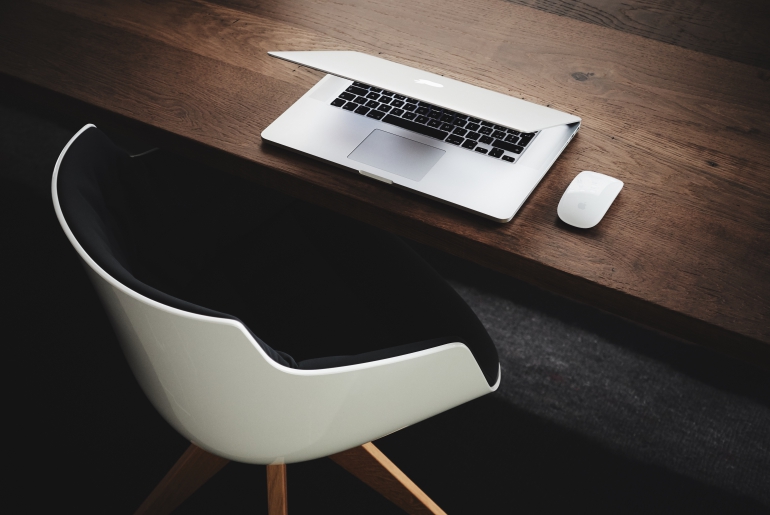 IBM shares fell 4% as it reported its lowest quarterly revenue in five years, hit by falling demand for its storage and server products.
Total revenue fell 4% to $22.5bn in the first quarter, below analysts' average estimate of $22.91bn. Revenue from the hardware business, which includes servers and systems storage, fell 23% to $2.4 billion. 
IBM has been changing its business structure, cutting jobs and selling its x86 server business to Lenovo. It has a lot of hopes pinned on the cloud and its analytics side. Russia had been another growth area, but sales here fell by 11%. EMEA as a whole was up 4%.
Software was the only major business to show some growth, with revenue rising 1.6% to $5.66 billion, but the growth rate was slower than the fourth quarter's 2.8%. Even the Global technology services side was down -3%, although it fell -4% last time.