Submitted by lawrence on November 18, 2013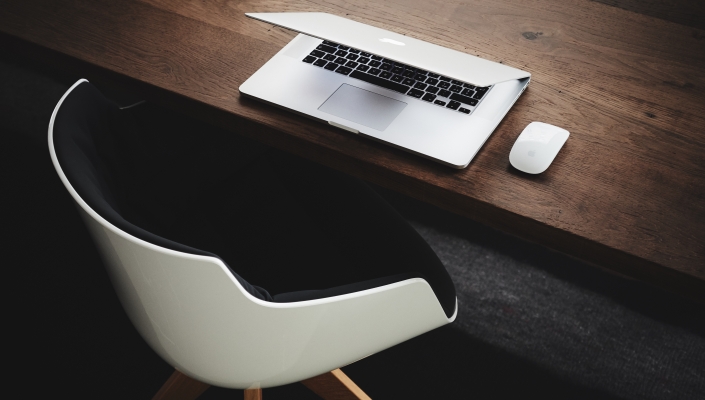 IBM is adding 11 more educational establishments to its 200 partnerships with universities around the globe, focusing on collaborating to bring cyber security skills into the classroom.
With demand for cyber skills set to rise by over 20% by 2020, the push is for more people with experience in cyber security. As part of IBM's Academic Initiative, the company is launching new curriculum and programs focusing on cyber security in the US, at the Technische Universitat Darmstadt in Germany and Wroclaw University of Economics in Poland as well as other places around the world.