Submitted by lawrence on December 2, 2013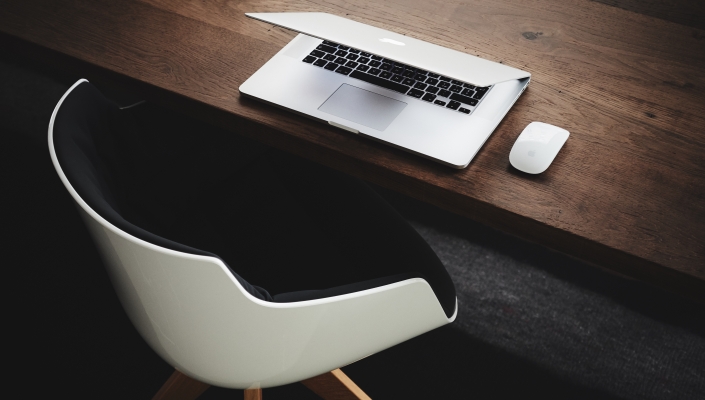 HP shares rose after PC sales only fell 2% yr/yr in FQ4 and its enterprise group sales bounced back. EMEA fourth-quarter revenue of $10.3bn was down 4% year-over-year, or down 5% in constant currency. The Q4 EMEA environment remained tough, it says, although sales declined less year over year than in Q3 and it saw growth in Germany and other pockets of Western Europe. Full year EMEA revenue declined 9%
In the Enterprise Group, where revenue growth was 2%, it bounced back after eight quarters of decline. HP saw improved sales execution, a strong Hyperscale quarter and stabilisation in blades, complemented by revenue growth in networking and storage, it says.
Overall margins were pressured by competitive price environment and an unfavourable mix. "Looking forward we are focused on improving our channel performance, driving cost savings to improve operating margins and bringing new innovations to market in converged infrastructure," says CEO Meg Whitman (pictured).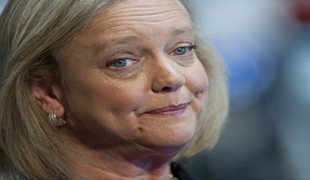 "Our blade business recovered as the benefits of our targeted segmentation, and efforts to improve operational excellence paid off. We saw improved sales in our mainstream server business but we need to improve our pricing discipline and profitability." HP Networking grew in EMEA, and it is looking for momentum in wireless LAN and will focus on driving innovation in software defined networking.
"In the server business, we strengthened our go-to-market. In just the last six weeks of the quarter, I think we were more focused on market segmentation, and we did a better job with the channel," says Meg Whitman.
Jobs are still being lost, however as the restructuring programme is on track. So far, 24,600 people exited. The current plan is to end FY14 at the high-end of the anticipated range: somewhere between 33,000 and 34,000 people.