Submitted by lawrence on May 28, 2014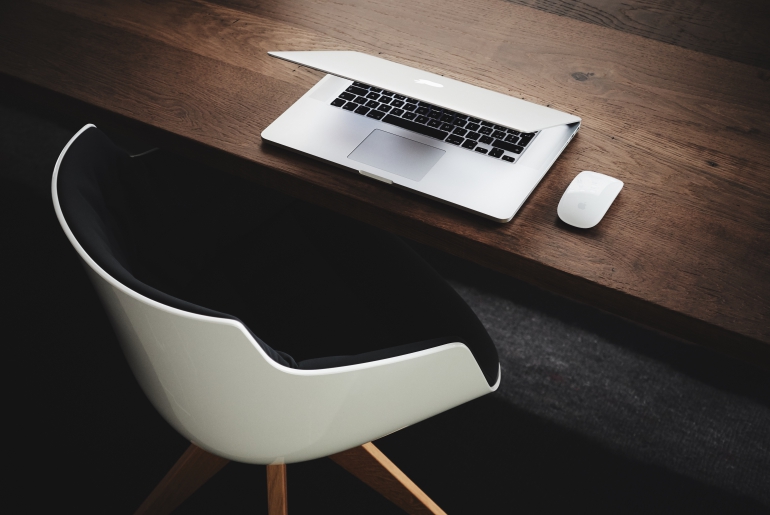 Fast growing Gridstore's EMEA sales VP Andy Hill has been looking at the Nordics after launching in the UK earlier this year. The momentum is being pushed along by Microsoft's increasing drive against VMware; Gridstore's software defined storage model accelerates apps on Windows Server with Hyper-V, and this has been gaining market share.
"The Nordics are known as early adopters, and the wave of new data centres there is making this a dynamic market," he says. VMware's pricing model is leading customers and partners to evaluate alternatives, and Gridstore is helping this with what he says is "seamless migration".
A US study shows clearly how Gridstore can challenge VMware on cost, but this is not necessarily how channels make decision on which products to go with; this is still a relatively small company, just starting out in EMEA, even though Microsoft is helping. 
There is also expansion among service providers who are moving infrastructure to Hyper-V, he says. Service Providers tend to be very technically proficient and understand the message, and appreciate the Microsoft backing.. There is also a reseller channel, but it all depends on "the right people" and skills. Gridstore can be quite selective in choosing its channels – in the UK which started this year it now has six partners.
With the Nordics now in focus, and support still offered out of a 24x7 US centre, the company now has enough to do to last through to next year; he is aware of other opportunities, in eastern Europe, for example.