Submitted by lawrence on April 9, 2014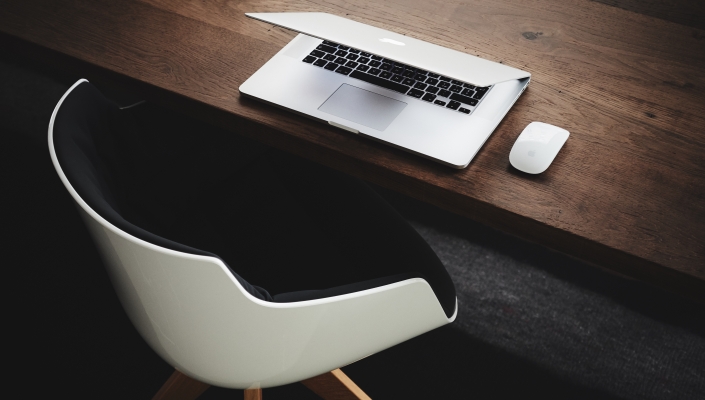 The Global Technology Distribution Council (GTDC) has launched its own anti-bribery and anti-corruption (ABAC) due diligence platform. The platform, developed in conjunction with Hiperos and Thomson Reuters, will be delivered as a managed network to both GTDC members and other non-member technology firms.
The GTDC Anti-Bribery/Anti-Corruption Platform combines processes and best practices developed by GTDC members with Hiperos' award-winning third-party management software as a service solution and Thomson Reuters highly regarded screening risk assessment and due diligence services.
It follows the appointment of chief Ethics and Complinace Office Jean-Paul Durand at GTDC member Tech Data in February this year, after a probe into its business methods in some countries in Europe for which it had to set aside several million dollars.
The GTDC Anti-Bribery/Anti-Corruption Platform is designed to address the massive scale, as well as the current costs, complexity and redundancy of performing due diligence across tens of thousands of third parties. In addition to eliminating redundant processes and costs, participating companies expect to create a consistent, best-in-class solution that will become the standard for the technology industry. This is achieved by implementing processes and by eliminating the need to vet and monitor the same third party multiple times, while securely sharing the results with each participating firm.
"The vast majority of ABAC investigations involve illegal payments made by third parties on behalf of an organization. This is particularly challenging for companies in the technology distribution industry whose business depends on third parties," said Tim Curran, CEO of the GTDC.
"During our research process, it became clear that traditional approaches to third-party due diligence for ABAC were inadequate and unable to address our members' needs. We are pleased to have joined forces with Hiperos and Thomson Reuters to create an innovative approach to due diligence that addresses the requirements of the technology industry."
The GTDC Anti-Bribery/Anti-Corruption Platform has been developed with the knowledge that every company participating in the GTDC platform has unique business requirements, opportunities, challenges and objectives. As such, the platform allows each member to decide individually how they want to score risk and if and how they want to proceed with the third party while, at the same time, removing the burden of initial and ongoing due diligence and monitoring.