Submitted by lawrence on May 21, 2014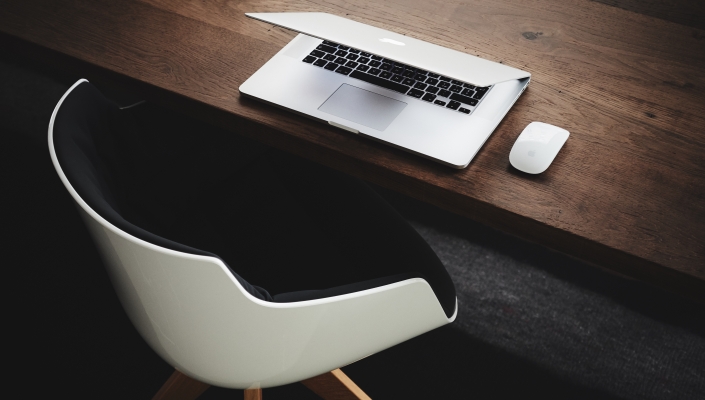 Fujitsu has appointed Michael Keegan as new Head of its business in the UK and Ireland. He will replace Duncan Tait who has been promoted to Head of EMEA, Corporate Senior Vice President.
Fujitsu says that the recent changes to its management reflect a larger restructure of the company which aims to form larger regions reporting directly to its Japanese headquarters.
Keegan joined Fujitsu in 2006 and since then he has held various positions across various business units including Technology Products Group for the UK and Ireland.
In his new role he will report directly to Duncan Tait.
"Michael has the breadth of commercial experience that is required to continue to drive the UK & Ireland forward. With nearly thirty years' experience in the IT sector, and over six years leading various business units for Fujitsu UK & Ireland he has a proven ability to lead and accelerate growth," says Duncan Tait, Head of EMEIA, CSVP, Fujitsu Ltd.