Submitted by lawrence on May 21, 2014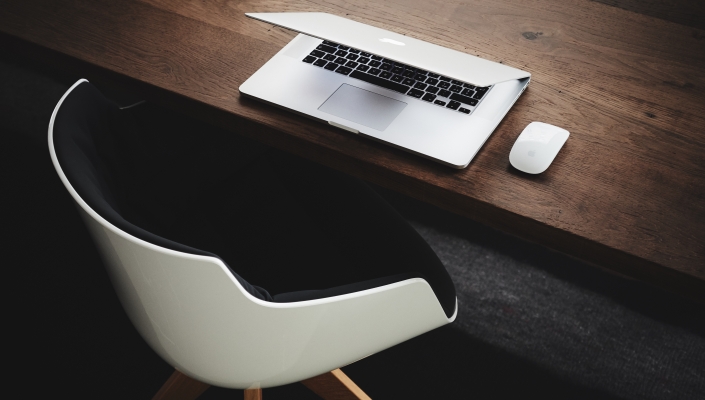 Fujitsu RunMyProcess, provider of platform as a service (PaaS) for business application development, has announced an expansion of its presence in Europe with an opening of a new office in London.
It will be headed by James Elkington, a former integration partner, who has been promoted to the Fujitsu RunMyProcess Country Manager, UK. Also, the office will be headquartered at the Fujitsu UK and Ireland head office in London.
Fujitsu RunMyProcess is presently Fujitsu's Cloud business unit, following its acquisition by Fujitsu last year, and strengthens its cloud portfolio with cloud-related products and services.
"The expansion of our presence to the UK was a logical step. We see a lot of market potential and this will help us work closer with our UK clients. This move will also reinforce our collaboration with Fujitsu UK & Ireland, helping develop the Cloud Initiative of Fujitsu in Europe," says Matthieu Hug, CEO of Fujitsu RunMyProcess.
Recently, Fujitsu has announced a new structure strategy aimed at forming larger regions with more direct links to its Japanese headquarters.