Submitted by lawrence on February 17, 2014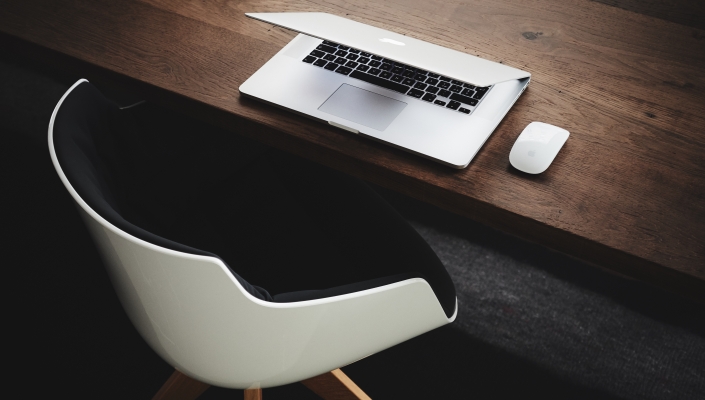 Digital services specialist Econocom-Osiatis plans to take on more than 600 new employees in 2014 in France. Mainly young graduates, they will complement and work with the existing 5500 staff at Econocom Group in France.
Catherine Macchia, Director of Human Resources Econocom-Osiatis, said: "Econocom-Osiatis is one of the major companies of Digital Services in France. To support our development and offer more value to our customers, we are looking for enthusiastic and creative people, with whom we can share our commitment to advancing the Group."
The company is favouring engineering IT applications from the French "Grandes Ecoles" such as TELECOM ParisTech, INSA, SUPINFO EPITA, EFREI and others with whom the group has close relations.
The group is recruiting IT consultants, IT architects and technical experts to work on its services core business infrastructure such as consulting, engineering and outsourcing. Experts in server virtualisation and desktop, cloud computing, business, carrier and supervision systems and networks including directories are also needed.
Finally, Econocom-Osiatis is developing its sales force with new talent from the Graduate Business School who wish to acquire expertise on new technologies.
Catherine Macchia says: "IT business applications and infrastructure at our clients have a strategic role in their performance. To design such architectures and tools, develop them and ensure their availability, there is a need for our consultants and high-level experts, who understand their business. These employees integrate business issues and challenges for our clients, and help in building innovative, 'bespoke' solutions."