Submitted by John Garratt on May 31, 2016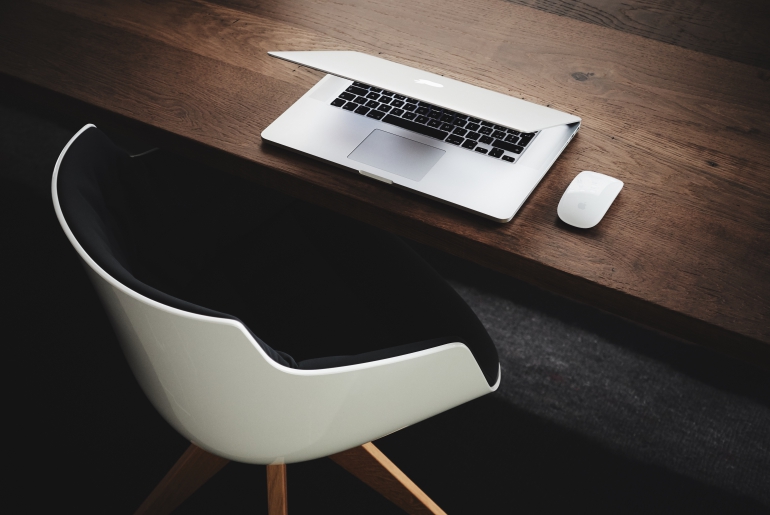 The major European markets of Frankfurt, London, Amsterdam and Paris transacted a total of 19.4MW of IT power in Q1, well above the quarterly 5 year take-up average of 15.8MW. This takes the total take-up for the last two quarters to over 40MW, according to the latest data from global real estate advisor CBRE.
The buzz of activity in Q1 can in part be attributed to strong performances in London and especially Frankfurt, with the two markets seeing 14.2MW of IT power sold between them in the quarter, it says. Continued demand from IT Infrastructure firms as well as particularly strong performances from a handful of operators has ensured a solid start to the year.
Mitul Patel, Associate Director, Data Centre Solutions at CBRE commented: "Q1 has given us a strong platform to build from and the key now is continued consistency across the major markets as the year goes on. There seems to be a buzz in the air which operators will clearly hope translates into physical transactions."
"The competitive landscape across the four major markets will see significant change over the course of the year. The recent headline of Digital Realty winning the bidding process to acquire the Telecity divestment properties from the new Equinix entity has the potential to shake things up, especially in Frankfurt where Digital Realty does not yet have a presence."