Submitted by lawrence on January 10, 2014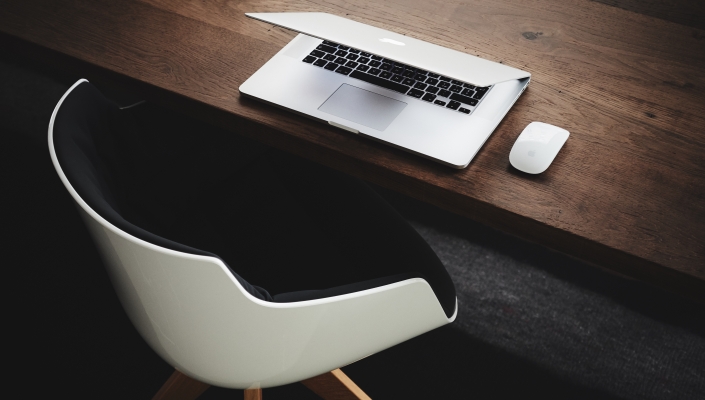 The three biggest mobile operators in France have each signed up one million customers for faster mobile services, but a price war is limiting their income.
Take-up of 4G across Europe, while lagging the United States and Asia, has begun rising in the past year, driven by rising demand for mobile data and launches in major markets like Germany, Britain and France.
In France, Orange, Vivendi's SFR, and Bouygues Telecom say they each reached the million customer mark - a target each carrier had separately set for 2014 in early 2013.
Fourth player Iliad shook up the market in December when it announced it would make 4G available for no additional cost to its customers on its main €19.99 monthly plan. That prompted the three incumbent operators to react with a round of price cuts, with Bouygues going the furthest, and all adding 4G to their no-frills plans sold without a contract.
"The competitive environment remains difficult, with hectic behaviour from competitors," says Frederic Boulan, analyst at Nomura.Orange once hoped that the shift to 4G would help it lift its average revenue per user (ARPU) by up to €10 a month, but recently its executives have said €5 is looking more likely.
The four French operators are still in the process of building their 4G networks with Bouygues the furthest along and Iliad far behind.
As of January 1, Bouygues had activated 5,523 mobile antennas capable of handling 4G traffic, Orange 4,244, SFR 1,294, and Iliad 824, according to France's ANFR spectrum regulator.
Britain's largest mobile operator EE says it had attracted 2 million 4G customers, leading average data use across its network to grow by 70% last year, with social media and video driving the biggest increases.