Submitted by lawrence on February 17, 2014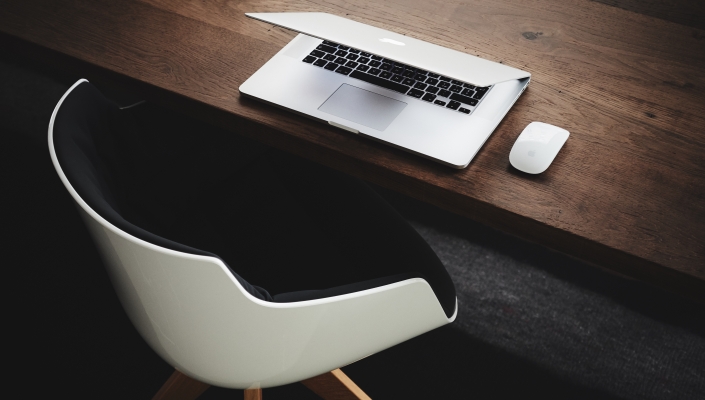 Flexera Software, provider of application usage management solutions, has announced that Sweden-based distributor Mindgrape AB has been chosen for the company's application readiness and installation solutions across the Nordic region, it says.
Under the terms of the agreement, Mindgrape will distribute Flexera's solutions in Sweden, Finland, Denmark and Iceland and will officially join Flexera's Partner Programme.
Also, it will serve as a primary distie in the following solutions within Flexera's portfolios: AdminStudio Suite, Workflow Manager and Portal as well as InstallShield and InstallAnywhere.
"With strong relationships within the Nordic reseller community and deep consulting and training expertise, Mindgrape has an excellent reputation within the region and will be a strong business partner. We look forward to partnering with them to help organisations successfully maximize their investments in enterprise software and more effectively ensure their deployment readiness amidst rapid and constant change," says Patrick Gunn, Flexera Software's Vice President of Strategic Alliances and Channels, EMEA.