Submitted by lawrence on May 21, 2014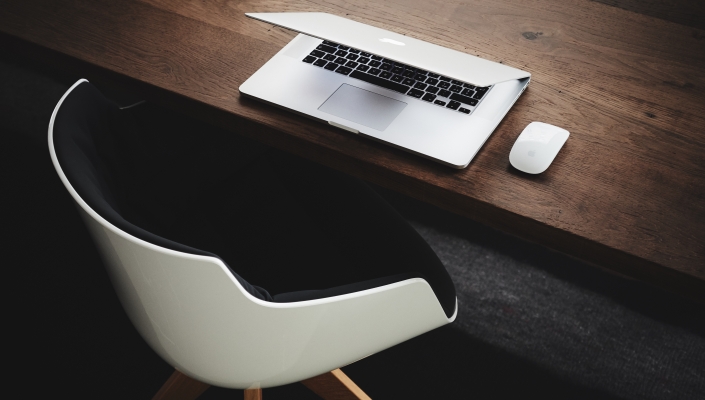 Tieto has appointed Taneli Tikka to lead its Industrial Internet business which is perceived as a one of the key growth areas for the company, it says.
Tikka has a broad experience in start-up companies both from international and Finnish markets. He also acts as an angel investor across the technology sector.
According to Tieto, the Industrial Internet refers to the integration of physical machinery with smart processes, big data and advanced analytics. And Tieto plans to focus on its Industrial Internet services for the manufacturing sector in the future.
"Industrial Internet is tremendous business transformation happening right now around which Tieto aims to build a significant business in future. We are happy to welcome Taneli Tikka as Head of Industrial Internet to make it happen at Tieto. We especially appreciate Taneli Tikka's experience from several Finnish and international start-up companies and look forward to him bringing start-up culture and way-of-working also to Tieto, the largest IT-player in the Nordics," says Ari Järvelä, Executive Vice President at Tieto.