Submitted by lawrence on March 21, 2014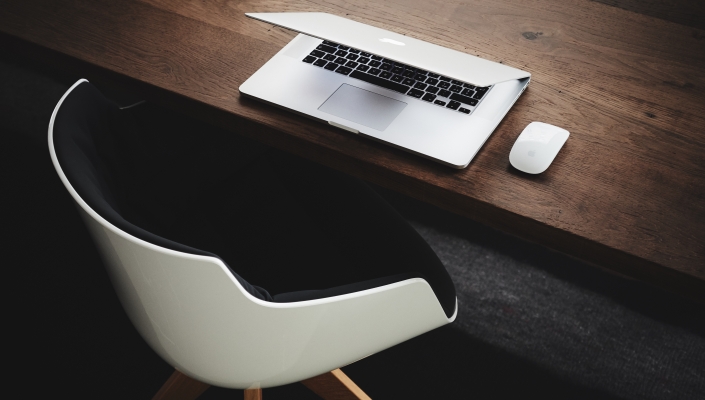 Next Wednesday Europe's ISVs will aim to get their questions answered by the leading names in the business. The final agenda has now been published at www.isvconvention.com/agenda.html. As well as top speakers from Gartner, HP, Oracle, Microsoft and IBM, the dicussion forums will involve other leading channel players such as Ingram Micro.
There is still room for ISVs and others involved in the software industry to register, at www.isvconvention.com/register.html. It is free to attend for qualifying delegates.