Submitted by lawrence on February 21, 2014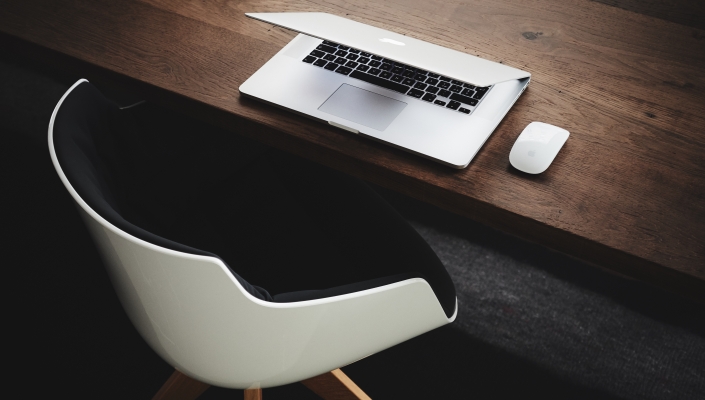 Privately-backed Exclusive Networks says it will do €0.5bn in sales this year, putting it on course for its planned €1bn by 2017. It says it managed €328.3m in 2013, which was boosted by its acquisitions. 
"We believe there is considerable scope to scale-up our business model without compromising any of the value-generating integrity that's delivered our success so far," said Olivier Breittmayer, CEO of Exclusive Networks Group. "Every Exclusive territory is a dynamic business in its own right, driven by entrepreneurs who know their markets. As we grow, this unique cell-based structure liberates our companies to think globally but act locally with the agility and flexibility to adapt to local needs. What we're achieving has never been done before in IT distribution. We're the largest independent pan-EMEA VAD and we're making an enormous difference to the vendor and reseller partners in our ecosystem."
Late 2013 and into early 2014 was a particularly eventful period regarding Exclusive Networks Group's expansion, with the acquisitions of Bilișimcim and Secureway in Turkey and across the Middle East for the first time. The launch of operations in Switzerland also contributed to the Group's 15% growth in headcount, as did the acquisition of Terach in the Benelux region. The Group says it traded with around 4,300 resellers in 2013, and is now present in over 20 countries throughout Europe, the Middle East and North Africa – with Denmark the latest addition earlier this month.