Submitted by lawrence on June 3, 2014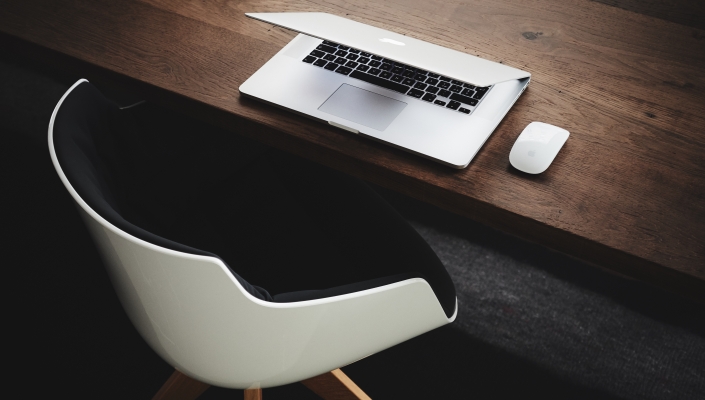 Distributor Exclusive Networks says strong Q1 growth is down to the growth within regions, general market recovery and strong performance within its vendor portfolio. A 38% like-for-like growth in revenues to €111m means the business is ahead of target for the period, as it looks to become a €1bn/yr operation.
Exclusive Networks says it has continued to identify and execute acquisition targets in key territories, such as the Middle East and Benelux, and continued to expand market reach.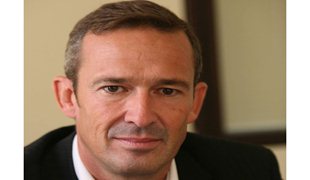 "We are seeing our acquisitions towards the end of last year performing better than we expected," explains Olivier Breittmayer, CEO of Exclusive Networks Group. "The Middle East especially has delivered excellent results, while our consolidation in Benelux and early indicators of market recovery in some southern countries have combined to deliver a record quarter for us. In addition, core vendors such as Fortinet and Palo Alto Networks continue to out-perform their sector growth rates, taking market share against more traditional IT security infrastructure vendors, while our early investment into vendors like FireEye and Arbor are now paying substantial dividends."